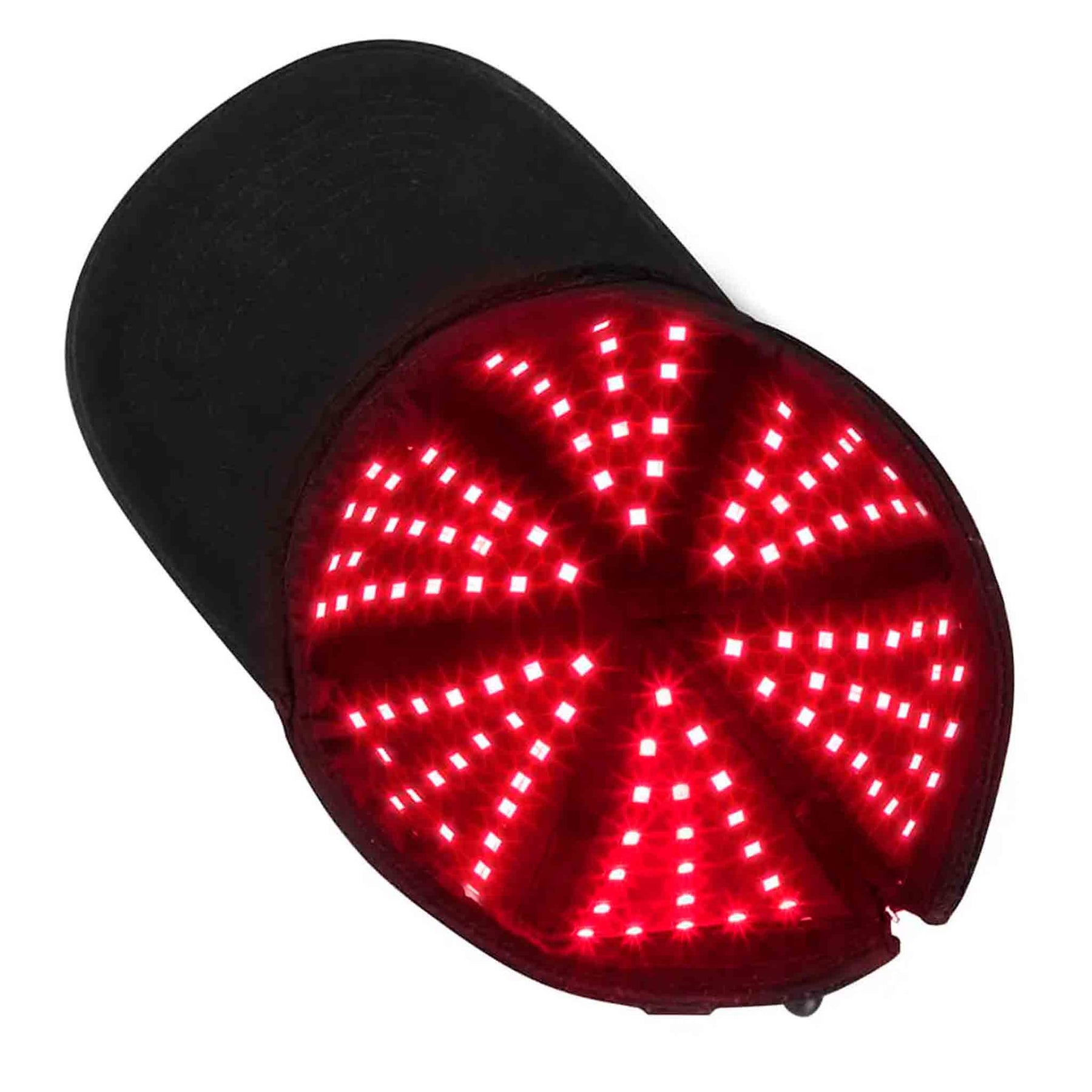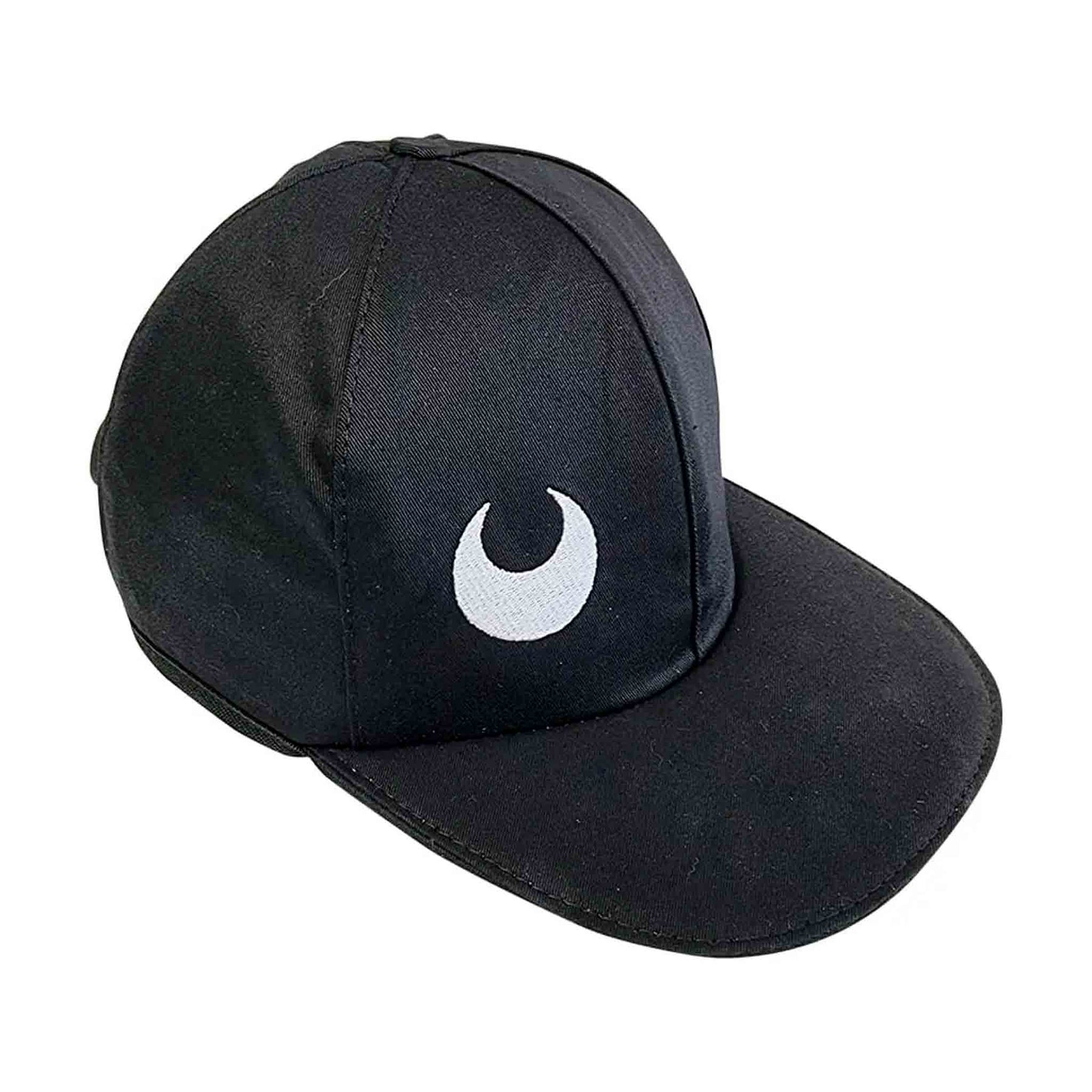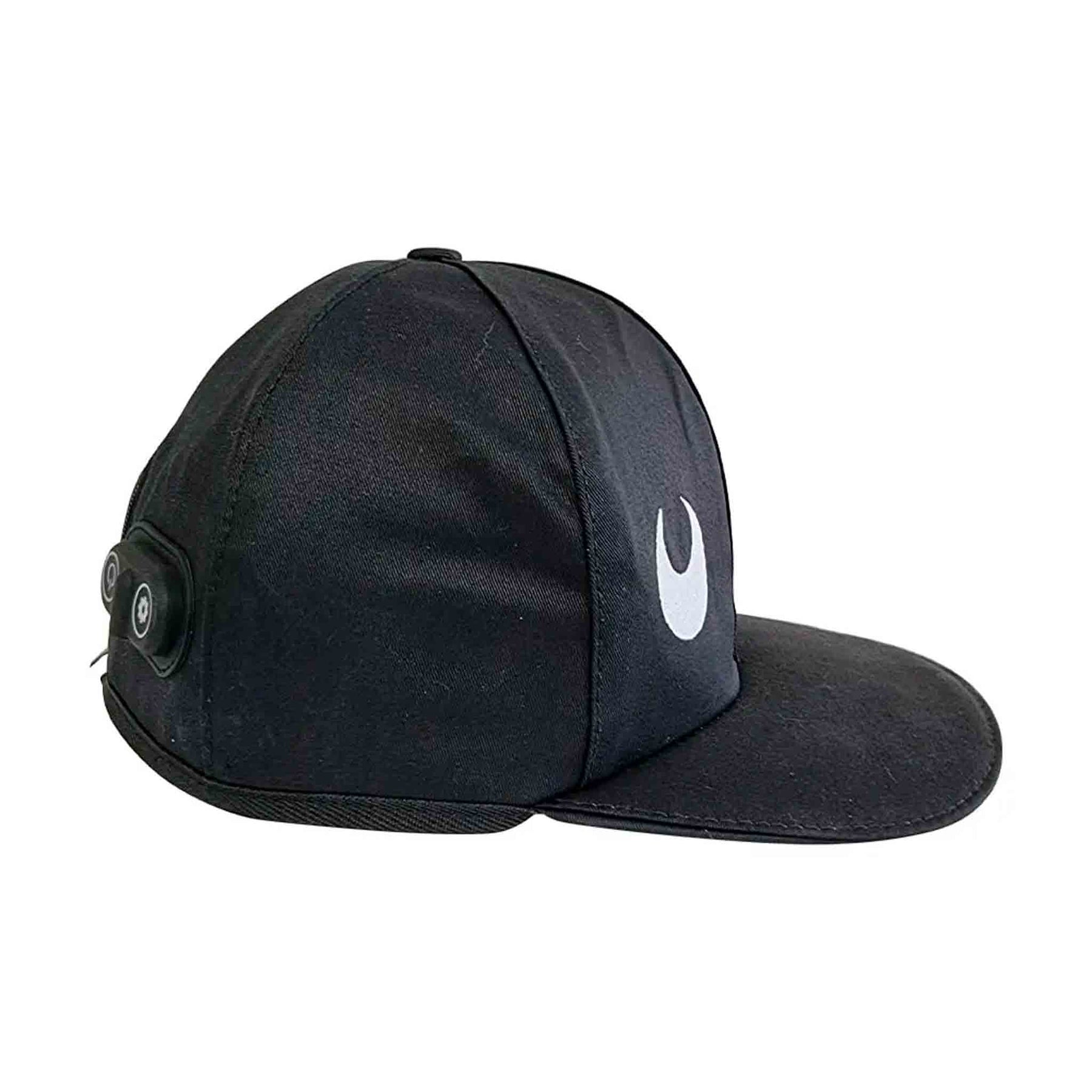 TLA - Red Light Therapy Cap
Thinning hair is something we could really do without, thanks very much. This cap by Therapy Lights Australia is not only a good look but it also gives you an at home treatment experience. 
This product by Therapy Lights Australia is easy to use, it is equipped with red 630nm & infrared 850nm + 940nm LEDs, PLUS intensity and pulse settings for an optional extra boost, and an inbuilt 15-minute timer.

Pop it on while you read, meditate, or watch your favourite show to give your hair a serious recharge.

Simply plug your Therapy Lights Australia cap into the wall socket or battery pack (not included) and turn it on by pressing the power button. Select your desired intensity and pulse settings with the power button, set the timer, pop the hat on and let it work its magic to revive your hair and scalp.
Weight: 0.4 kg
Dimensions: 31 × 16 × 8 cm

LED Diode Count: Total 450: 150 x 630nm;150 x850nm;150 x 940nm

Cap Dimensions: Diameter 20 cm

Wavelengths: 630nm (Red); 850nm and 940nm (Near Infrared)

Power Rating: 75w

Actual Power: 26.1W/19.6W/14.5W

Optical Irradiance: > 200mW/cm2

Lifespan: Up to 50,000 hours

Timer: 15 Minutes

Pulse Mode: 10 Hz

Dual Buttons: ON / OFF ; Dimmable ; Pulse ; Switch wavelength

Disclaimer: This product is not intended to diagnose, cure, or prevent disease. TLA makes no claims or representations or otherwise warranties regarding the ability of this product to cure any physical, skin or mental conditions from using this product. A qualified health professional should always be consulted prior to using this product with regards to any condition that requires medical attention.
Australia
Free shipping within Australia on orders over $99
Standard Shipping: $10
Express shipping: $15
International Orders
We deliver to USA, Canada, New Zealand, Europe, UK and most countries throughout the world using carrier calculated rates at the checkout.
If you are unable to order in your location, please contact us for a quote.
For more details visit our shipping page.
This hat by Therapy Lights Australia is a game changer for assisting hair growth! It takes time and consistency but red light therapy helps keep hair follicles in a growth phase for longer.

I also use mine 3-4 times a week rotating every second day for a 30 min treatment.
- Lynsey
Why You Must Try It
See what others are saying