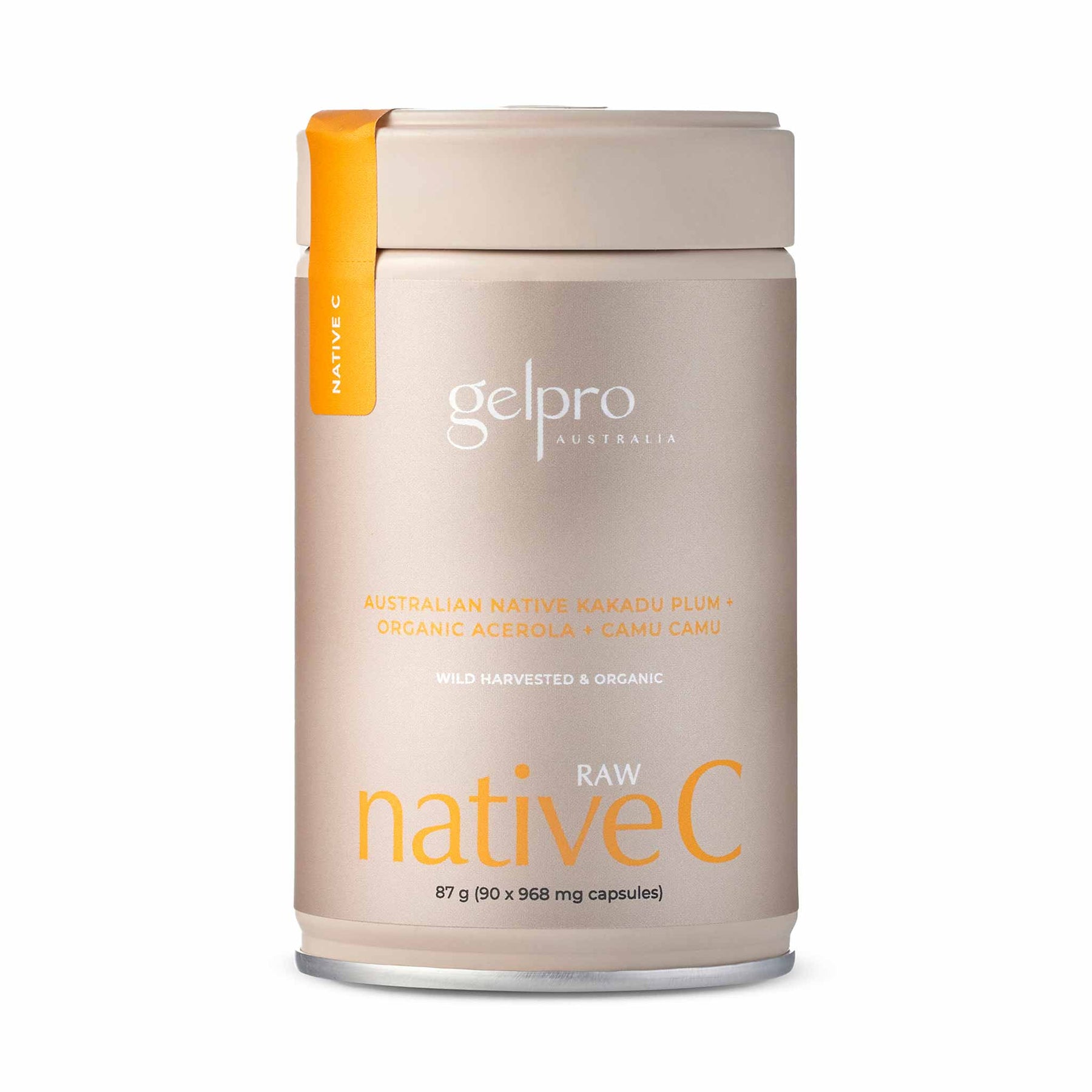 Raw Native C - 90 capsules
We love this potent Vitamin C because it's entirely food-based – absolutely no ascorbic acid here! Organic acerola berries, kakadu plum, and camu camu deliver a powerful dose of immunity-boosting goodness.
A single serving of this entirely food-sourced vitamin C provides you with a whopping 234% of your recommended daily intake, helping to combat tiredness and supporting your immune system!

Simply swallow it as a capsule, or open the capsule to sprinkle it into your smoothies, drinks, or breakfast cereal.
Consume one serve (1-2 capsules) whole, or open and sprinkle on food or drink as desired.
Organic Acerola Berry, Wild Harvested Kakadu Plum, Camu Camu
Australia
Free shipping within Australia on orders over $99
Standard Shipping: $10
Express shipping: $15
International Orders
We deliver to USA, Canada, New Zealand, Europe, UK and most countries throughout the world using carrier calculated rates at the checkout.
If you are unable to order in your location, please contact us for a quote.
For more details visit our shipping page.
A beautiful trio of food based sources of vitamin c including kakadu plum, acerola and camu camu to support immunity, antioxidant protection and collagen production.

Take 1-2 capsules opened up on foods or taken orally.
- Lynsey
Why You Must Try It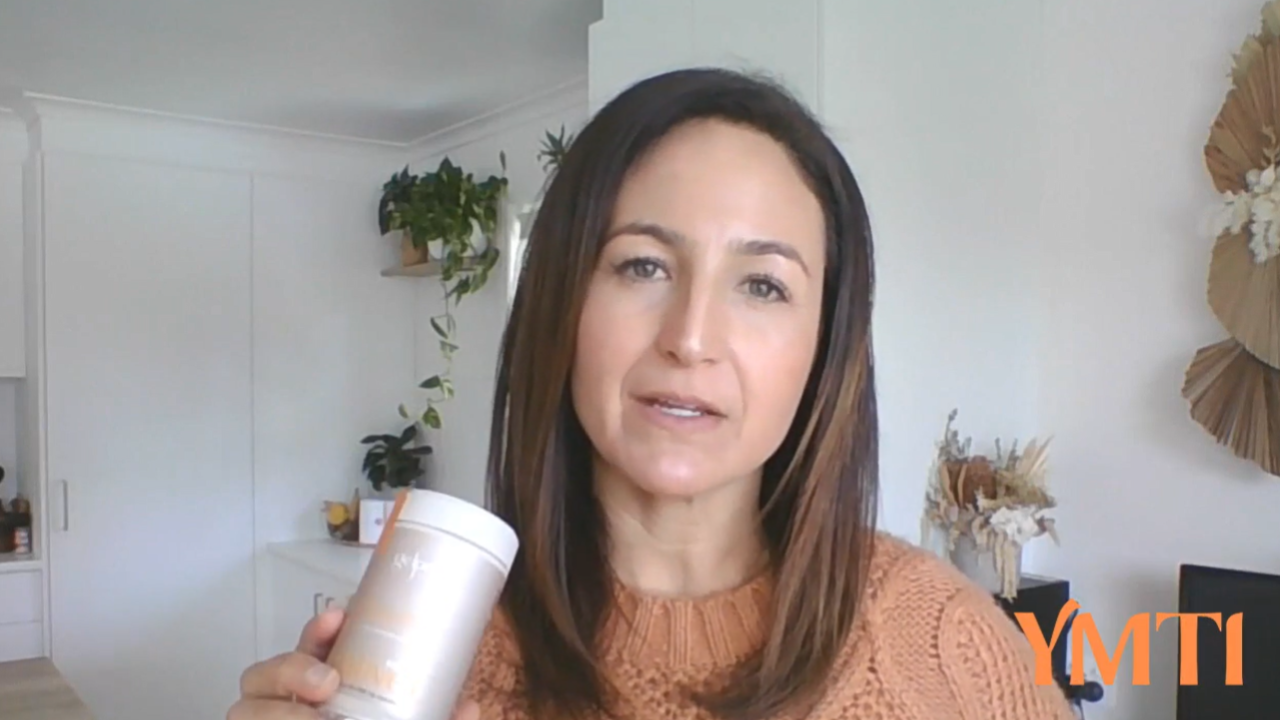 VYJ9IC7t3dU&list=PLvkkoThzpit8gFDG5mMHV3UP9fZZvukmE&index=9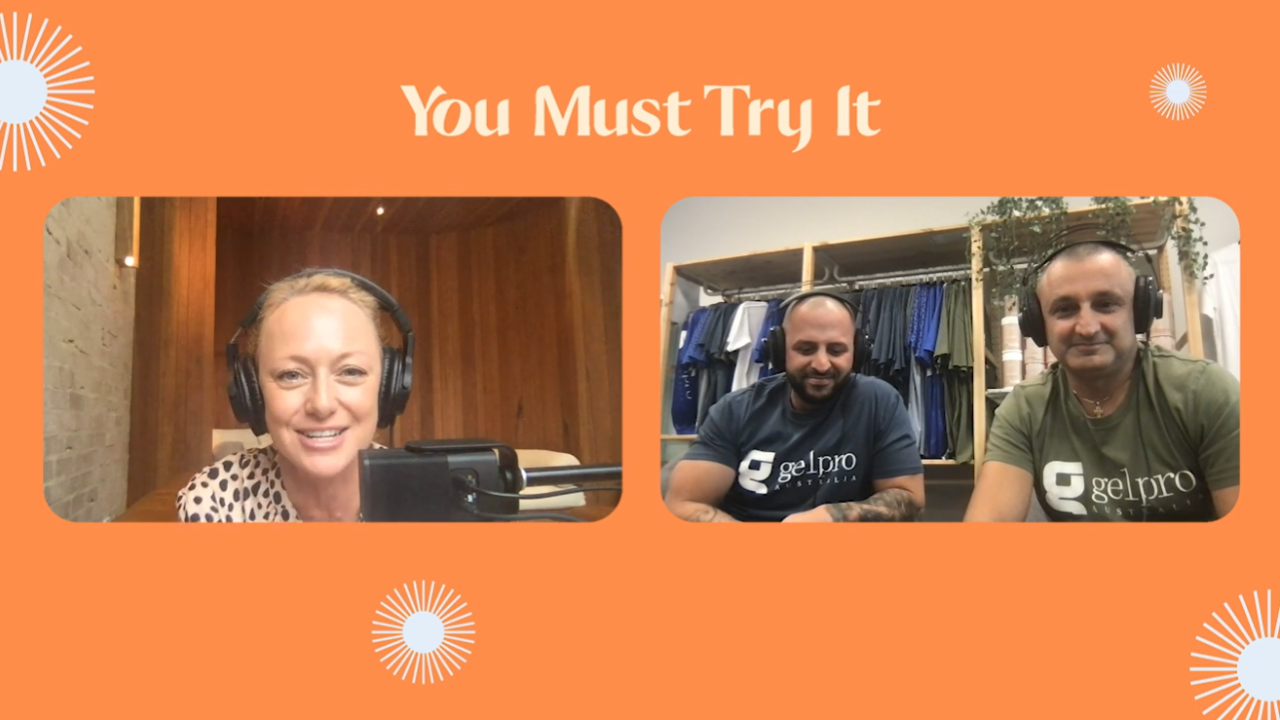 36IRPRD3-_o
The Gelpro Story
Shelley chats to Nagib & Anthony the Founders of Gelpro to learn about the story behind the brand.
See what others are saying