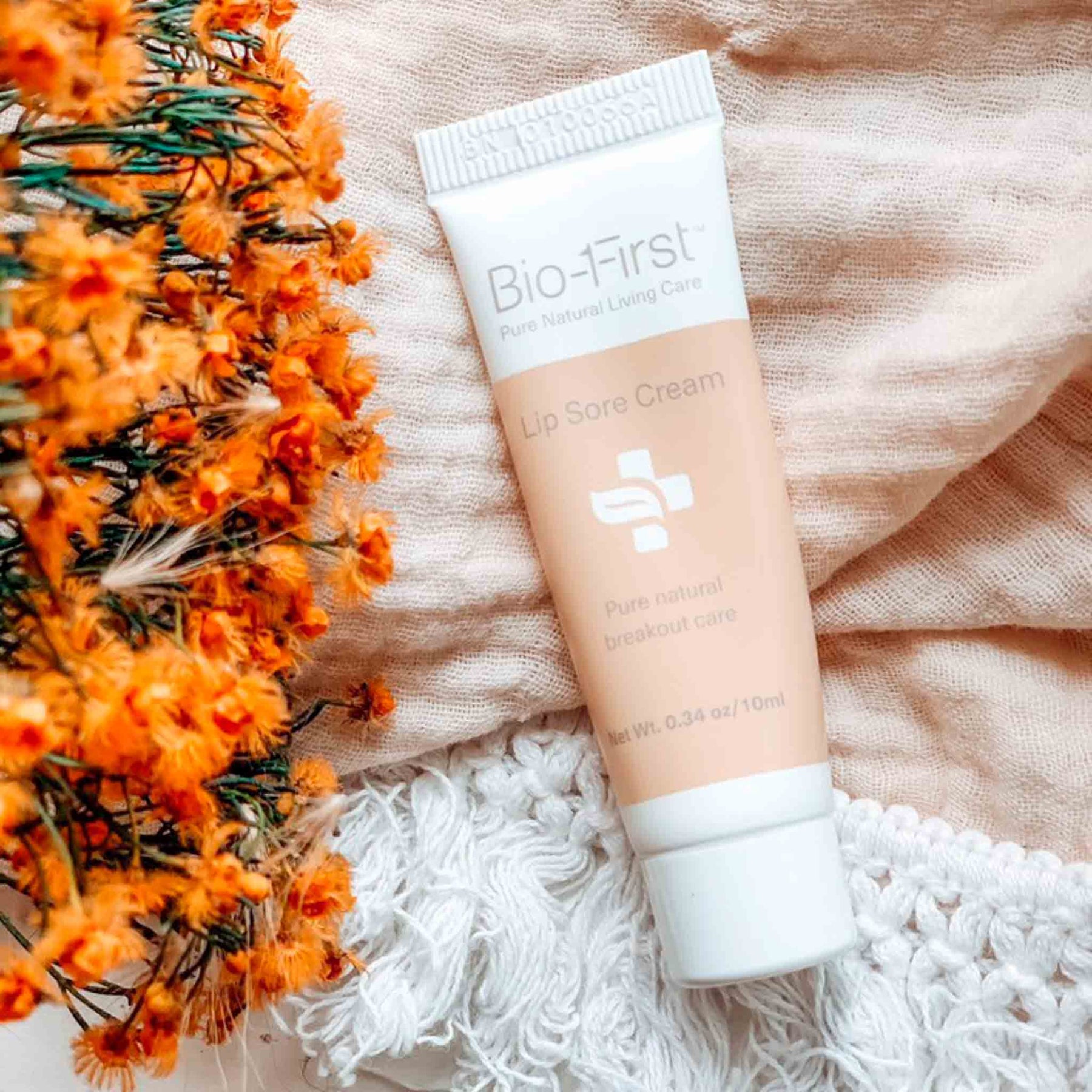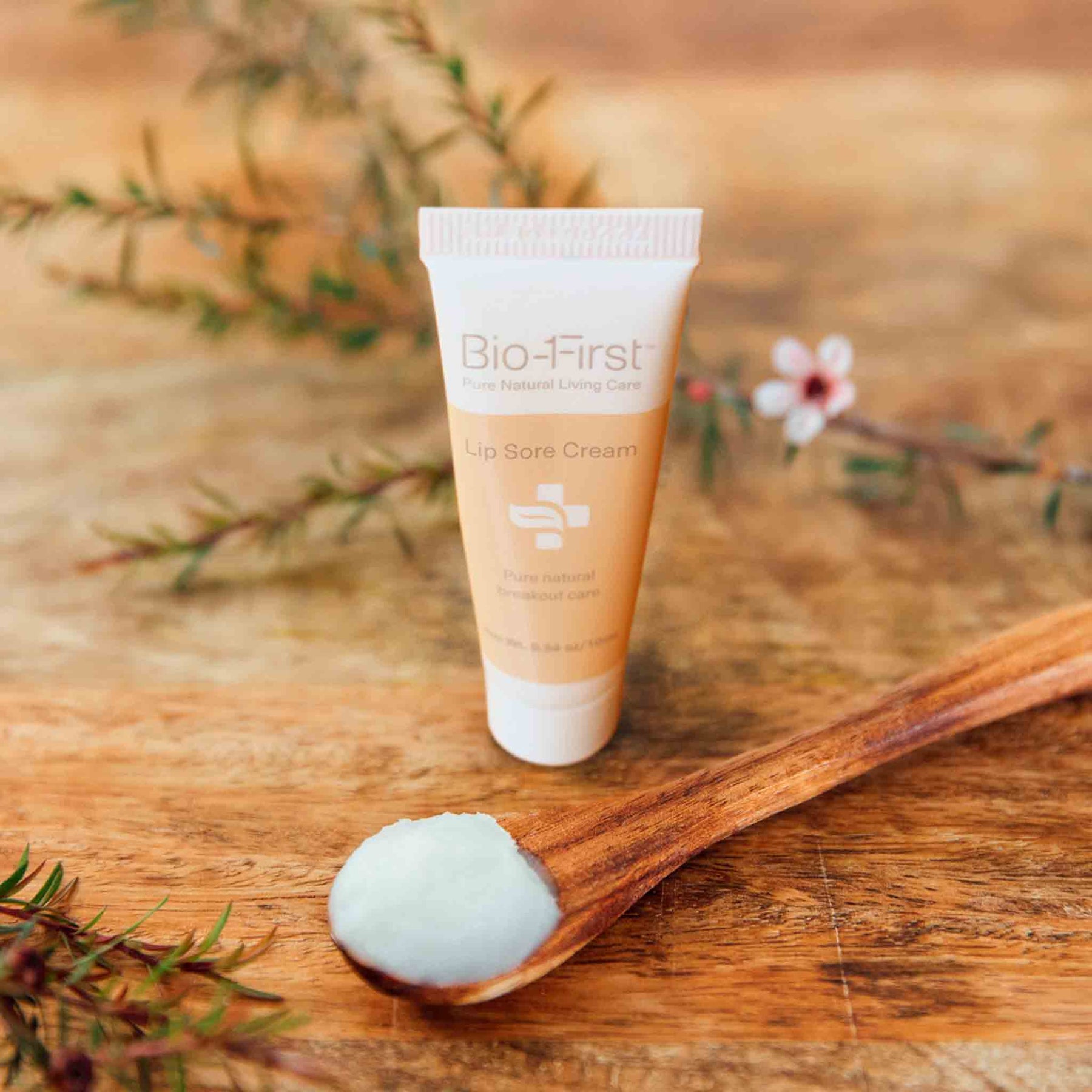 Lip Sore Cream 10ml
Ah, cold sores. What a treat they are. This all-natural cream is a must for getting them under control quickly, without the need for any harsh nasties on your lips.
If you're prone to cold sores you'll be all too familiar with that awful tingly heads-up that one's on its way. They always turn up at the worst time, they hurt, and let's face it – they don't exactly make you feel gorgeous, do they?

That's why we love having this very aptly named product on hand just in case our lips get unlucky. It's antibacterial with potent bioactives and quickly gets your lips back to beautiful without harsh ingredients.
Rub a small amount into the affected area at the first sign of a breakout - we all know that feeling! Recommend patch testing for sensitivity.

Cream will absorb in, leaving a largely invisible, colourless barrier (unlike white creams)

Reapply frequently, as needed

Trust nature to give your lips a treat.
Jojoba Butter EWG:1, Manuka Oil EWG:1,
Aloe Vera EWG:1, Kanuka Oil EWG:1,
Sandalwood Oil EWG:1, Zinc Gluconate
EWG:2, Lemon Myrtle Oil EWG:1,
Bergamot Oil EWG:1, Menthol EWG:1
Australia
Free shipping within Australia on orders over $99
Standard Shipping: $10
Express shipping: $15
International Orders
We deliver to USA, Canada, New Zealand, Europe, UK and most countries throughout the world using carrier calculated rates at the checkout.
If you are unable to order in your location, please contact us for a quote.
For more details visit our shipping page.
A potent and safe natural antibacterial alternative for those pesky lip sore breakouts.
- Lynsey
Why You Must Try It
See what others are saying