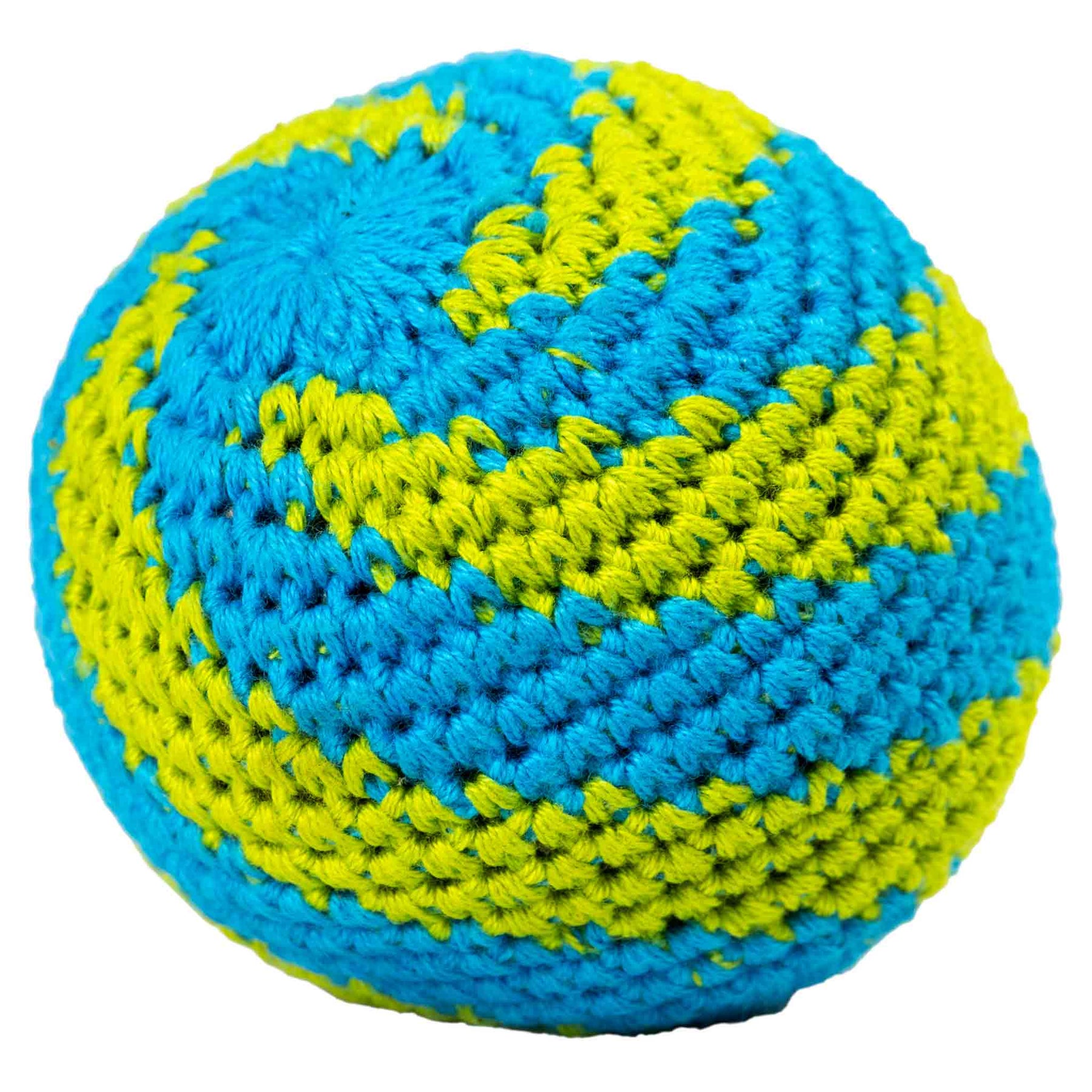 Hacky Sack
Wearing pointy shoes for decades might mean you've got some pretty hostile toes on your hands (or feet, as it were). Get them back on side with some fun exercises.
The perfect tool for training the mobility, dexterity and coordination of your feet and improving your ability to focus, all while having a lot of fun and building a cool new skill!
Before your first use of the hacky sack, place it on the floor and roll it out with your foot to make it more pliable and easier to pick up with your toes. Splay your toes as much as you can, and see if you can pick the ball up, and place it back down with control.

Once you've mastered that, you can combine the exercise with balance and mobility exercises to up the challenge! Make it fun, and you'll be amazed at how much stronger, flexible, and more dextrous your feet will become. Use the hacky sack while you're wearing the Wild Toes to increase the benefits.

Your purchase includes lifetime access to TFC's Foot Training System with guided exercises designed by physiotherapists.

Copy and past this link into your browser to join for free:
https://courses.tfc-shopaus.com/offers/inkvaSSU
This Hacky Sack is hand-woven in Guatemala with cotton and filled with recycled resin beads.
Australia
Free shipping within Australia on orders over $99
Standard Shipping: $10
Express shipping: $15
International Orders
We deliver to USA, Canada, New Zealand, Europe, UK and most countries throughout the world using carrier calculated rates at the checkout.
If you are unable to order in your location, please contact us for a quote.
For more details visit our shipping page.
A great tool if you want develop better foot-brain coordination to reduce injuries and gain better stability.
- Lynsey
Why You Must Try It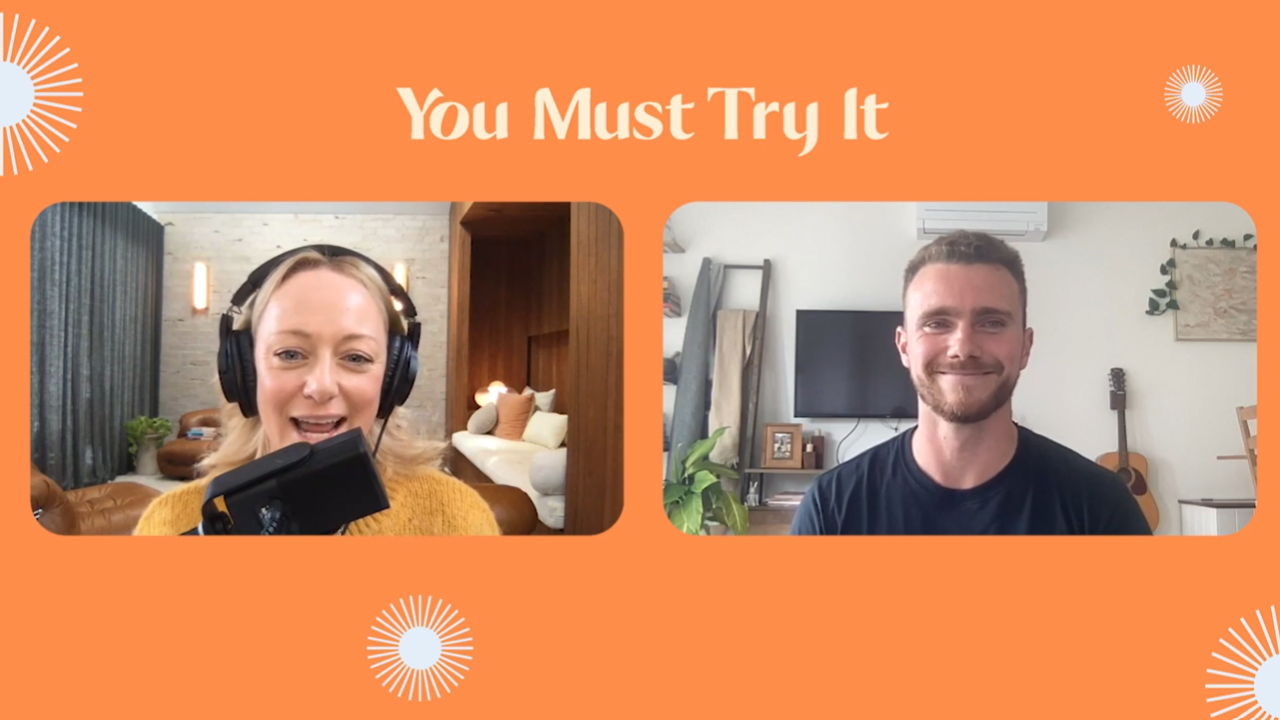 94wWmyAjMS4&list=PLvkkoThzpit_m22MaHkp61mrfdMSA4MF2&index=5
The Foot Collective Story
Shelley chats to James the Founder of The Foot Collective to learn about the story behind the brand.
See what others are saying
Total 5 star reviews: 1
Total 4 star reviews: 0
Total 3 star reviews: 0
Total 2 star reviews: 0
Total 1 star reviews: 0
100%
would recommend this product
plantas fasciitis goodbye

Having suffered from plantar fasciitis for the past 6 months, I-have spent $100's of dollars on physio and new supportive shoes , only to have it return. I am on my feet all day for work so thereis no rest for it. Since I have started using this ball a few weeks ago and following instructions online from the foot collective I have noticed a marked improvement in my feet. I no longer cringe first thing in the morning wondering how my previous day's activities have inflamed the situation and last night I wore some small heels without any adverse reactions. So I believe my feet are getting stronger. I try to use this ball and the exercises 2x a day and find it easy to do when I sit down in the evening to chill with the tv

YM

You Must Try It

11 months ago

What a fantastic improvement! Thanks for sharing.
YMTI Team x
Reviews Loaded
Reviews Added