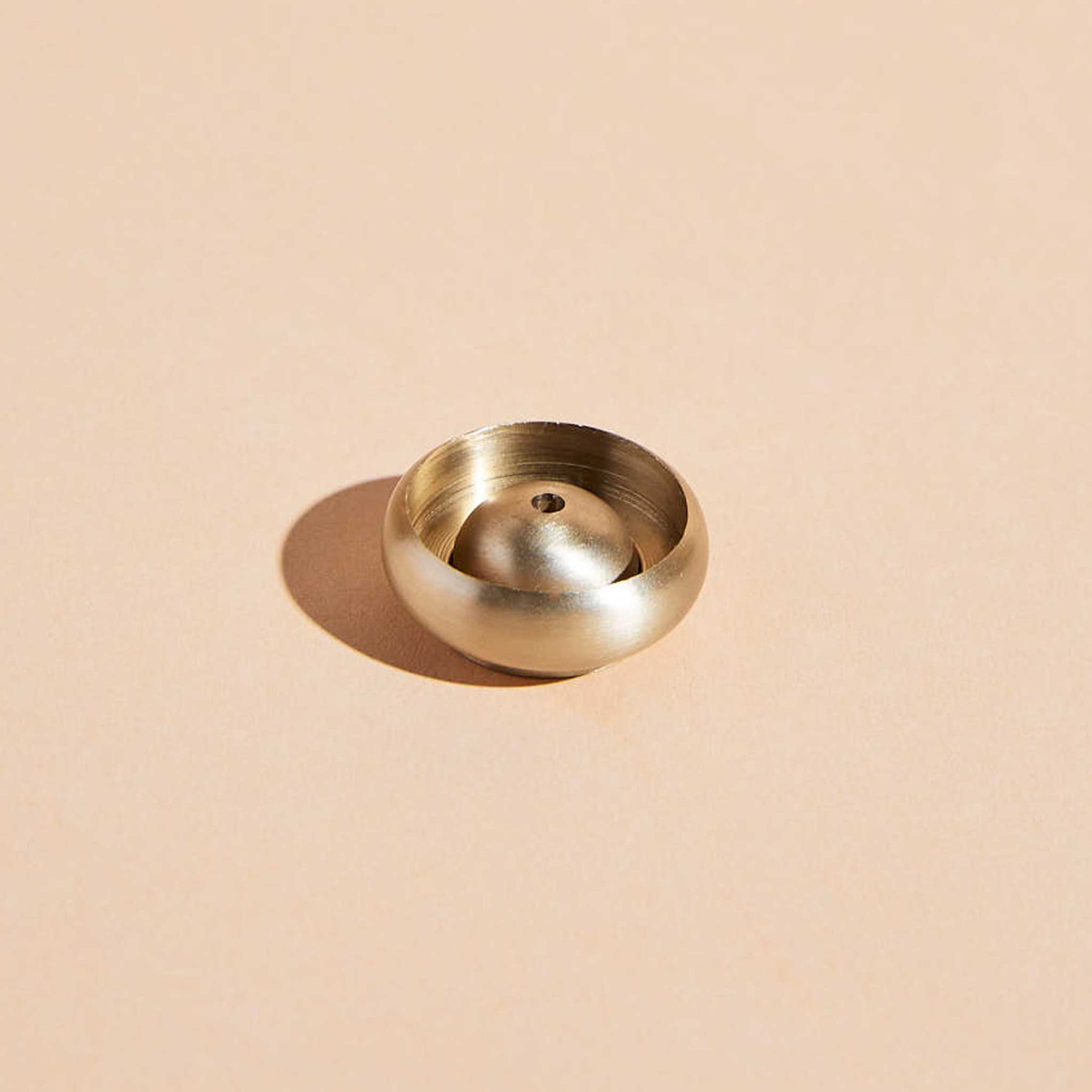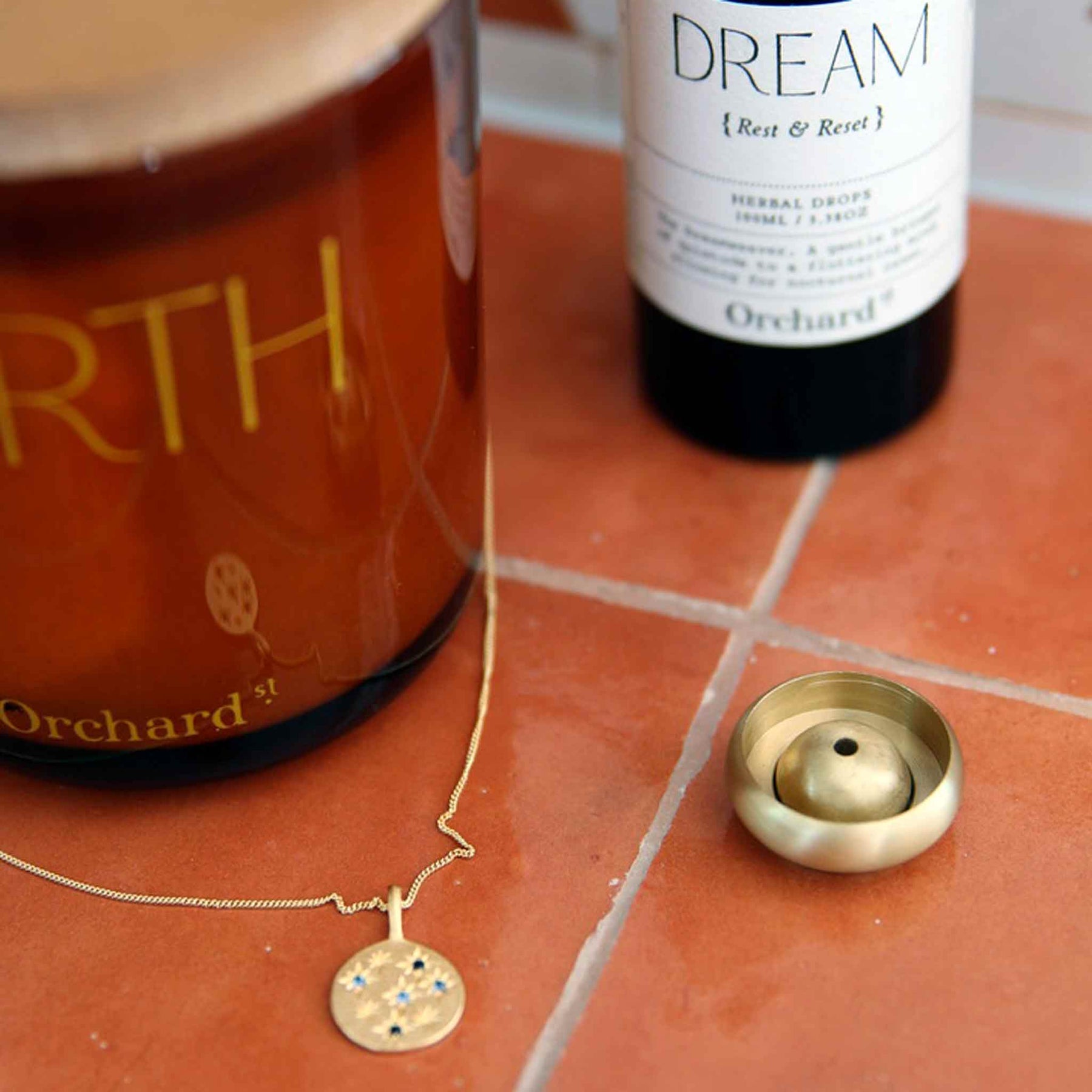 Gold Incense Holder
We love this stunning solid brass incense holder for…well, holding our incense! It adds some glam to the ritual and catches the pesky ash like a pro.
Invite clarity of space and spirit with this single stick, two-piece solid brass holder. Designed to amplify and enhance the incense experience. Ignite, enhance and inspire.
Holds three sticks of incense upwards so that they light and can glorify your spaces with intentional scent.
Solid brass incense holder
Australia
Free shipping within Australia on orders over $99
Standard Shipping: $10
Express shipping: $15
International Orders
We deliver to USA, Canada, New Zealand, Europe, UK and most countries throughout the world using carrier calculated rates at the checkout.
If you are unable to order in your location, please contact us for a quote.
For more details visit our shipping page.
Stylish and so handy if you're an incense lover.
- Lynsey
Why You Must Try It
See what others are saying