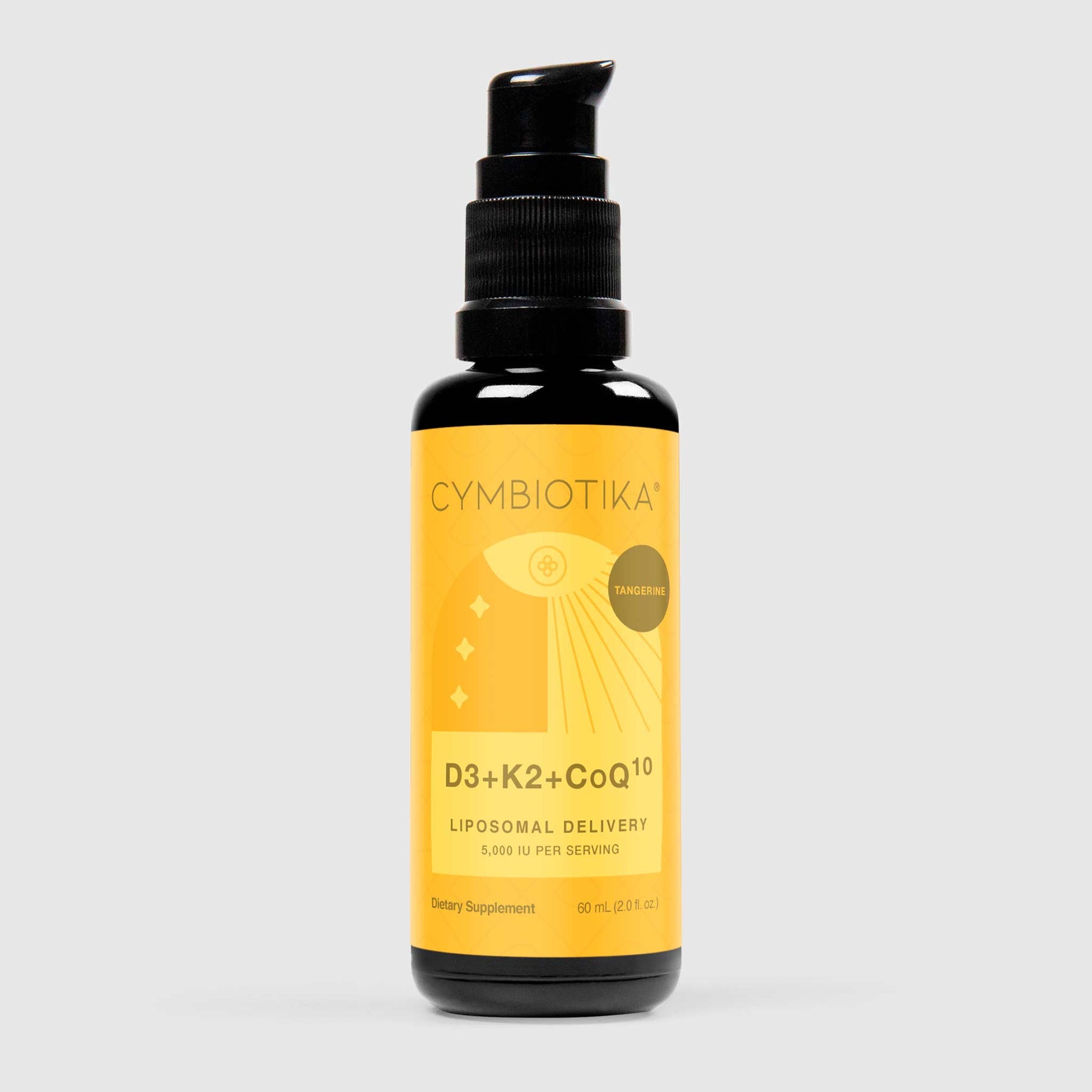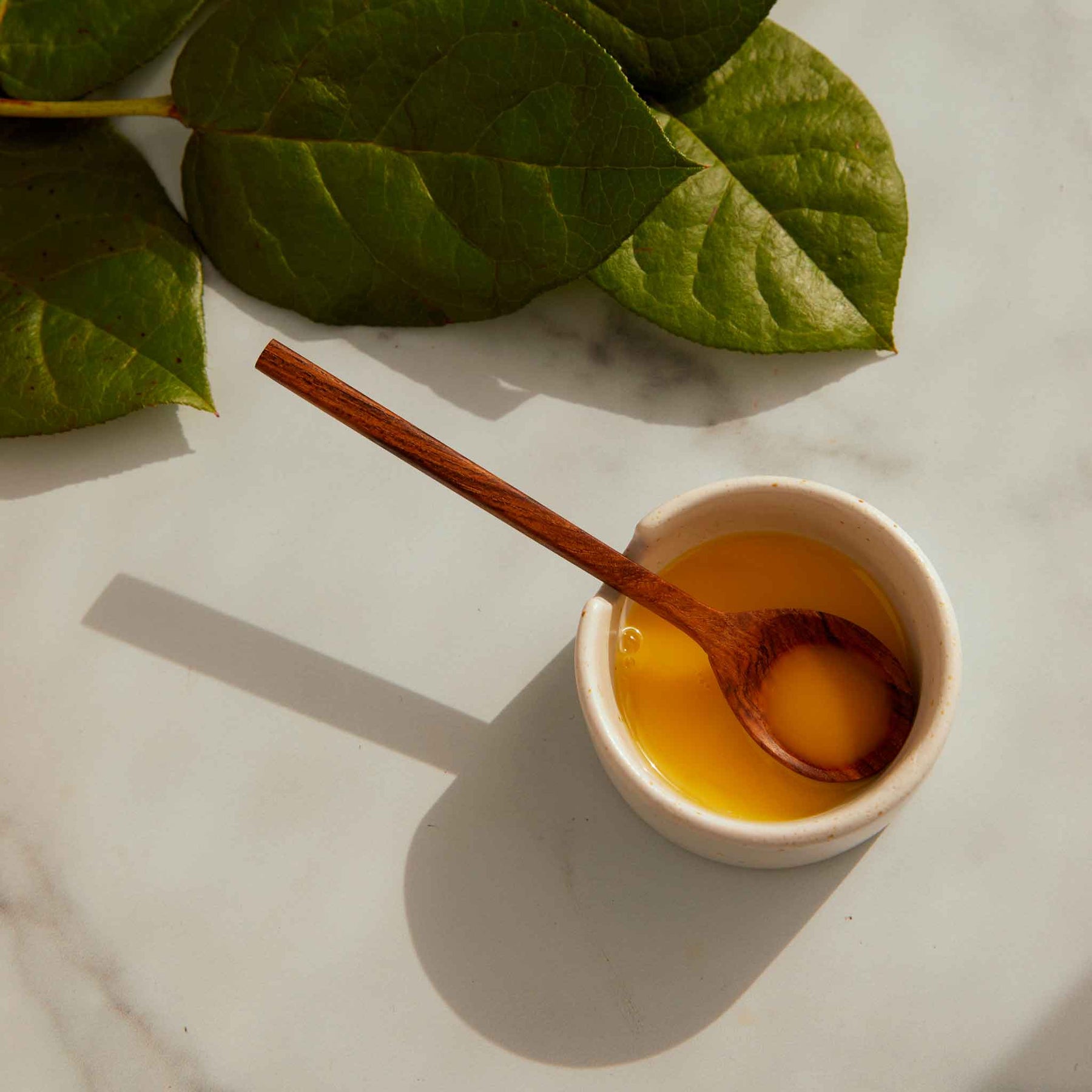 Vitamin D3 + K2 + CoQ
This rave-worthy potion is delicious! Take it on its own or whiz it up in a juice to support your immunity, maintain strong bones, and look after your heart.
Vitamin D3 + K2 + CoQ10 may help with the following:

Supports immune health

Supports strong bones by assisting in the regulation of calcium

Supports cardiovascular health by reducing arterial plaque

PRO-TIP: To increase energy and balanced mood, take with Liposomal B-12.

Cymbiotika's Liposomal D3 + K2 + CoQ10 contains the highest quality plant-based materials essential for activating over 3,000 genes associated with longevity.

D3 is critical for regulating the absorption of calcium and phosphorus, two minerals that play a key role in the strength and density of our teeth and skeletal system.

This formula may also help promote mental clarity and support normal blood clotting while increasing energy levels.
12 pumps daily*

Pump onto a spoon or directly into your mouth to consume. It may be mixed into a beverage of your choice and be taken with or without food.

Store in a cool dry place, or refrigerate after opening. Do not freeze. Avoid oral contact with the pump dispenser to preserve freshness.

*To be used as directed by your healthcare provider or physician.

Disclaimer: If you are pregnant, nursing a baby, or have a chronic medical condition, such as, diabetes, hypertension or heart disease, be sure to consult your doctor or pharmacist before purchasing or taking any supplement.
Vitamin D3 (Lichen), Vitamin K2 MK-7, Vitamin K2 MK-4, Selenium (Selenomethionine), CoQ10 (Ubiquinol)

Other Ingredients: Purified Water, Organic Glycerine, Phosphatidylcholine, D-Alpha Tocopherol, Malic Acid, Konjac Root, Beta Carotene, Organic Tangerine Oil, Organic Citrus Extract
Australia
Free shipping within Australia on orders over $99
Standard Shipping: $10
Express shipping: $15
International Orders
We deliver to USA, Canada, New Zealand, Europe, UK and most countries throughout the world using carrier calculated rates at the checkout.
If you are unable to order in your location, please contact us for a quote.
For more details visit our shipping page.
I love these formulas - D3 and K2 to assist our immune health, bone density and heart health.

Best to be taken with meals that have a healthy fat content.
- Lynsey
Why You Must Try It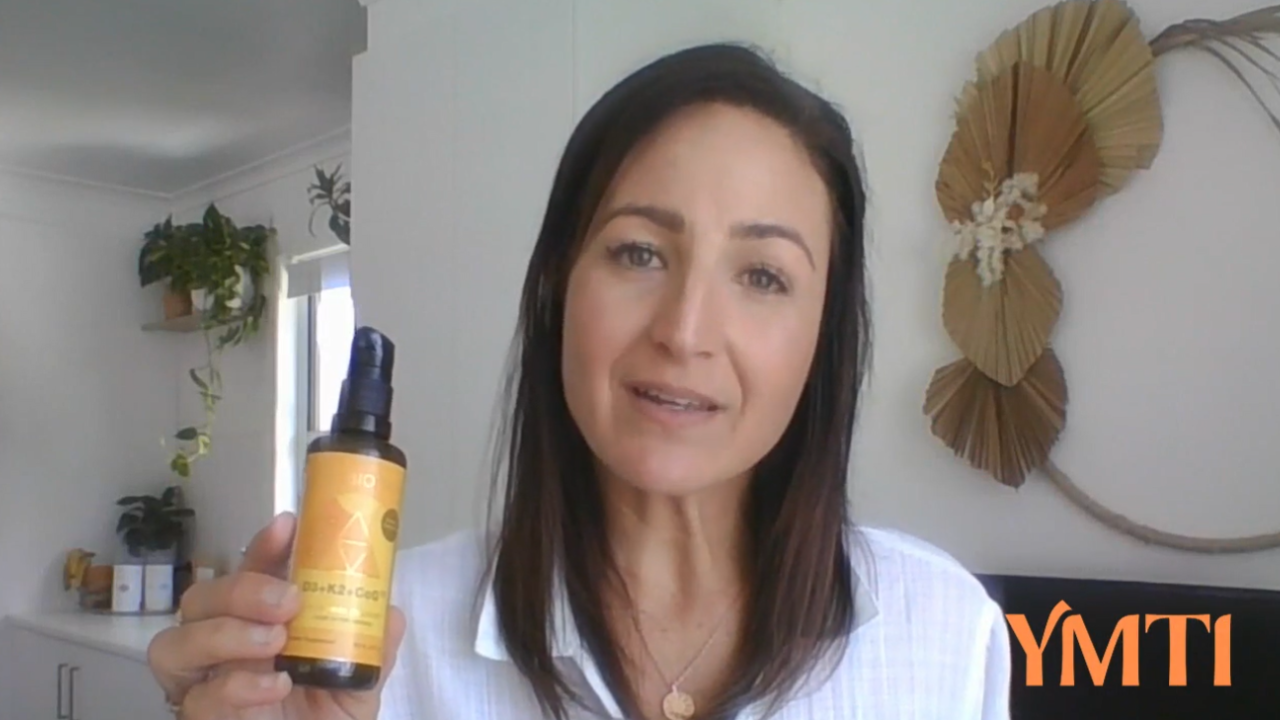 o-8QZoRnbn4&list=PLvkkoThzpit8gFDG5mMHV3UP9fZZvukmE&index=4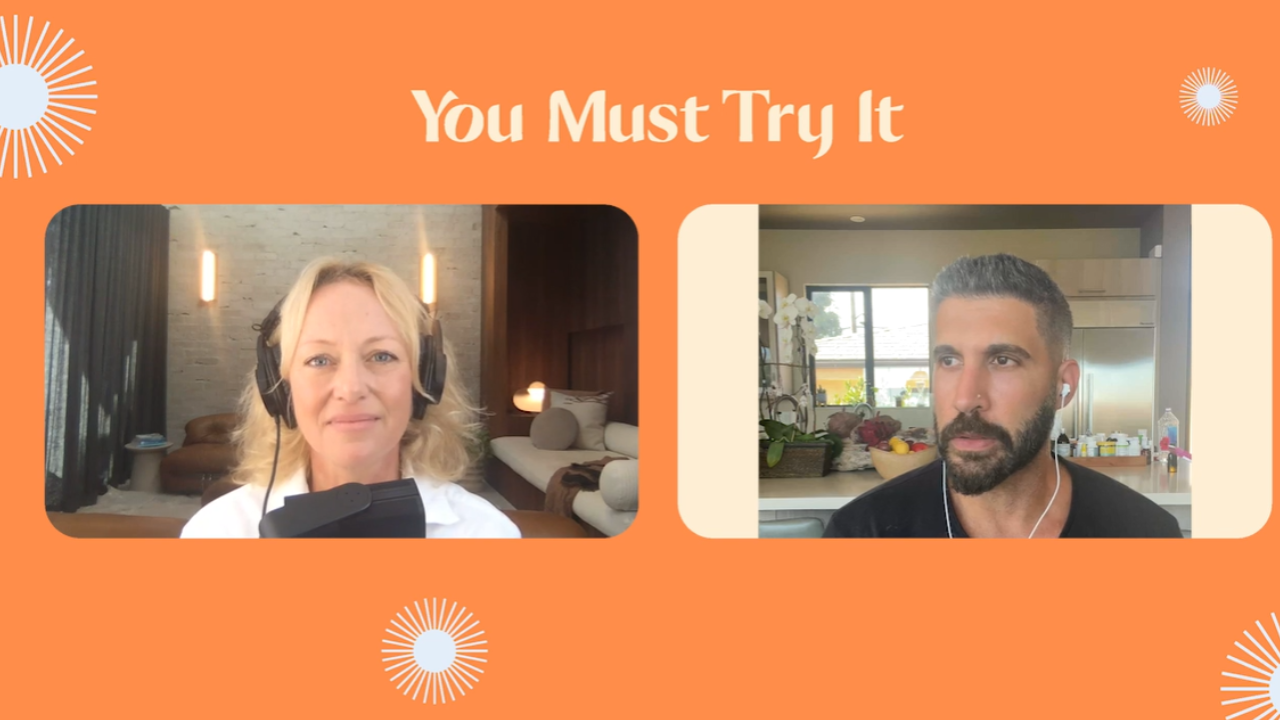 lpbqosAZQss
The Cymbiotika Story
Shelley chats to Chervin Jafarieh the founder of Cymbiotika to learn about the story behind the brand.
See what others are saying
Total 5 star reviews: 1
Total 4 star reviews: 0
Total 3 star reviews: 0
Total 2 star reviews: 0
Total 1 star reviews: 0
100%
would recommend this product
A Great product

I have noticed a difference since taking the D3 K2. I have much more energy. It is very sweet though.

YM

You Must Try It

18 minutes ago

Thats great Robyn, energy to burn now

YMTI Team xx
Reviews Loaded
Reviews Added