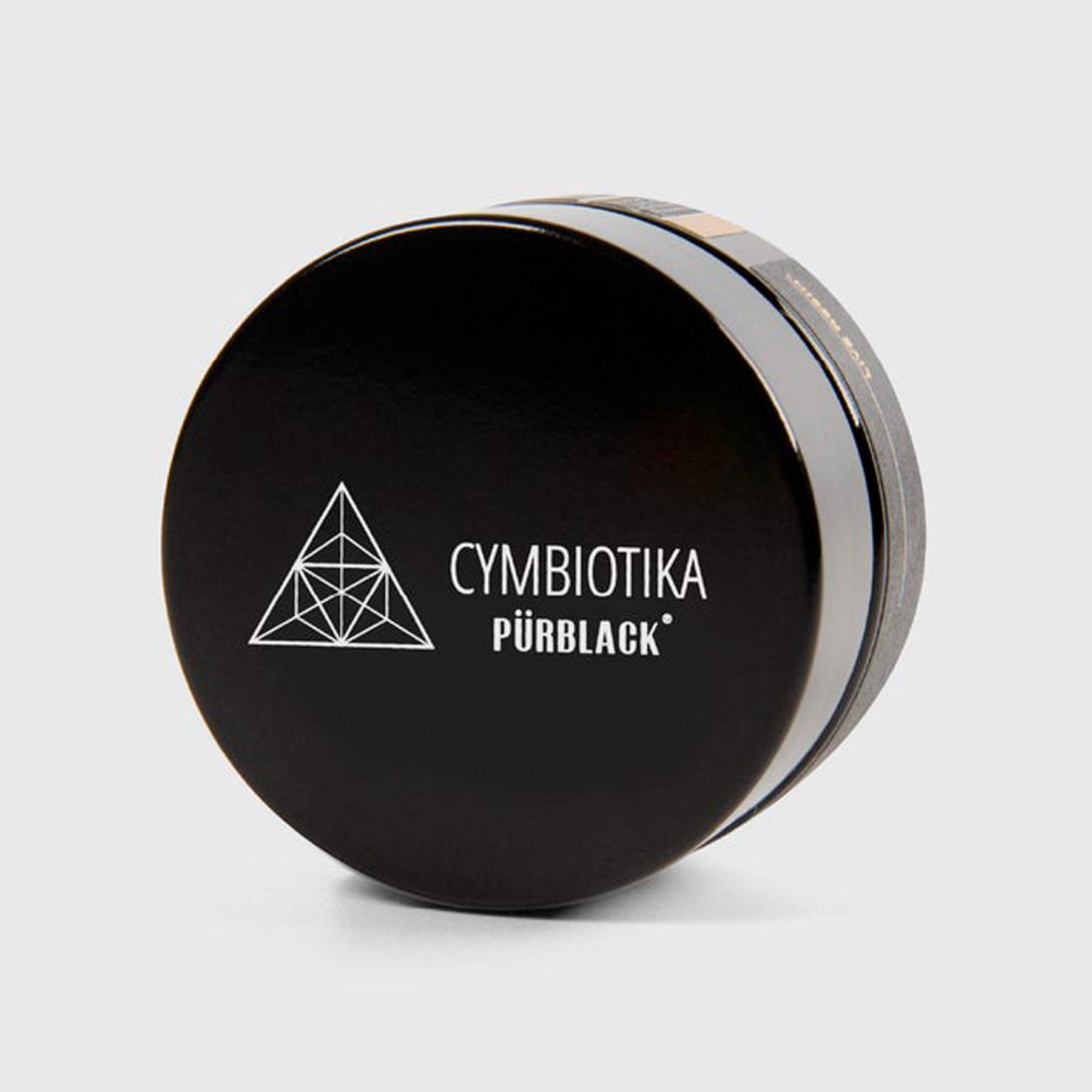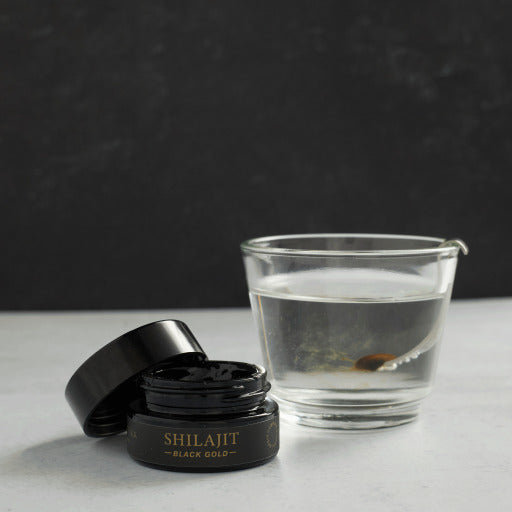 Shilajit Resin (Nootropic w/ Fulvic Minerals)
This DNA-loving product is described as 'gold' and 'magic' by its legions of devoted fans for its ability to increase energy, focus, stamina, and overall well-being.
Mineral Shilajit may help with the following:

Supports overall health

84+ minerals that promote healthy DNA and bodily functions

Improves brain function

PRO-TIP: Take Mineral Shilajit with Cymbiotika's Glutathione for enhanced cellular support to counter aging.

Cymbiotika Shilajit Black Gold Live Resin® is a complex mineral nutrient sourced from high elevations in pristine parts of the world.

Containing 84+ minerals, this pure Shilajit Resin is rich with fulvic acid, humic acid, vitamins, enzymes, tocopherols, bioflavonoids, antioxidants, and metabolites for your body.
0.5 - 1.0 grams per day and 1.0 - 2.0 grams for athletes*

Dosage may be increased according to your needs. Can be taken daily, in the morning or at night.

Using the small scooper, measure out your desired dose of Shilajit resin. Place into a cup of warm water, tea or coffee to dissolve as a healing elixir.

Store: Keep in a cool, dark place or refrigerate after opening. Do not freeze.

*To be used as directed by your healthcare provider or physician.

Disclaimer: If you are pregnant, nursing a baby, or have a chronic medical condition such as diabetes, hypertension or heart disease, be sure to consult your doctor or pharmacist before purchasing or taking any supplement.
Pure Live Raw Shilajit Resin, 333 ppm Elemental Gold, 100 ppm Elemental Silver
Australia
Free shipping within Australia on orders over $99
Standard Shipping: $10
Express shipping: $15
International Orders
We deliver to USA, Canada, New Zealand, Europe, UK and most countries throughout the world using carrier calculated rates at the checkout.
If you are unable to order in your location, please contact us for a quote.
For more details visit our shipping page.
Minerals are those tiny trace nutrients that pack their punch when it comes to being healthy. With the quality of foods being less, putting minerals back into your life can make a big impact.

My favourite way to have these is with my mid-morning green tea. The smokiness of the shilajit blends beautifully.
- Lynsey
Why You Must Try It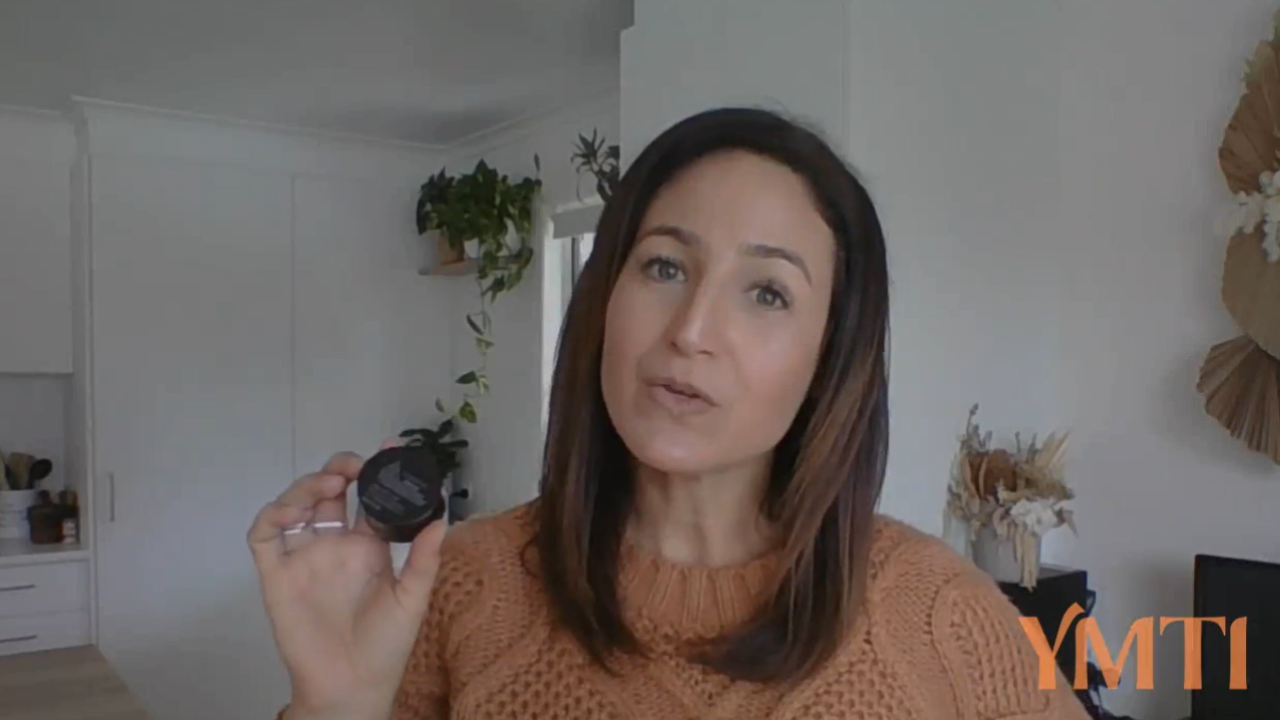 W2eJ8Gtpt2I&list=PLvkkoThzpit8gFDG5mMHV3UP9fZZvukmE&index=11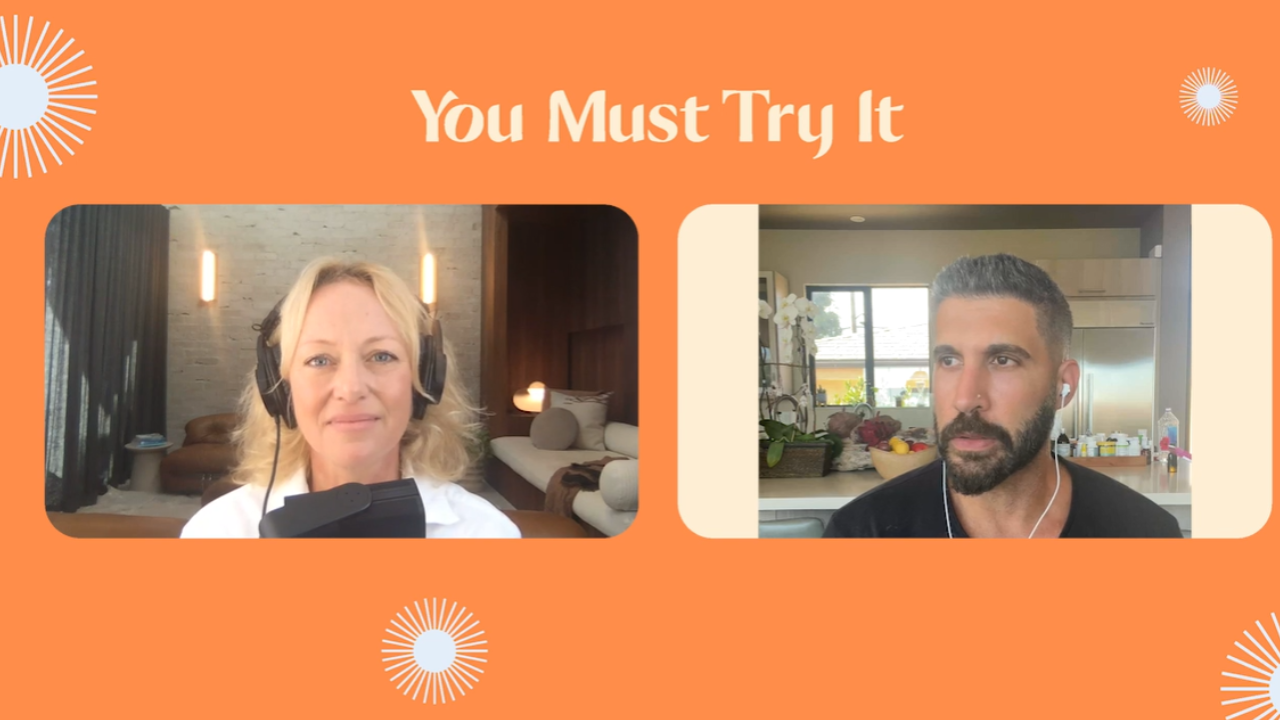 lpbqosAZQss
The Cymbiotika Story
Shelley chats to Chervin Jafarieh the founder of Cymbiotika to learn about the story behind the brand.
See what others are saying