Probiotic
A grumpy gut is bad news on SO many levels, so we like to keep ours happy with these highly efficient probiotics that help with digestion, immunity, and lowering stress.
Probiotic may help with the following:

Supports healthy gut and digestion

Boosts immune system

Lowers stress and anxiety

PRO-TIP: Take our Probiotic with Cymbiotika's Apple Cider Vinegar to support digestion and gut health.

Crafted with natural ingredients, Cymbiotika's Probiotic restores and maintains healthy gut function. This proprietary formula includes 19 probiotic strains, plant-based prebiotics, and a unique blend of herbal alchemy and amino acids.

This formula helps balance your gut microbiome, boost energy levels, lower stress and reduce digestive issues.
Take 3 capsules daily*

Store in a cool, dry place.

*To be used as directed by your healthcare provider or physician.

Disclaimer: If you are pregnant, nursing a baby, or have a chronic medical condition such as diabetes, hypertension or heart disease, be sure to consult your doctor or pharmacist before purchasing or taking any supplement.
ACTIValoe® Aloe Vera (Aloe Barbadensis) Gel, Glutamine, Pomegranate (Punica granatum), FOS (Fructo-Oligosaccharide), Red Raspberry (Rubus Idaeus), Ginger (Zingiber Officinale), Lactobacillus Acidophilus, Bifidobacterium Lactis, Bifidobacterium Breve, Lactobacillus Plantarum, Lactobacillus Rhamnosus, Lactobacillus Casei, Lactobacillus Salivarius, Lactobacillus Bulgaricus, Lactobacillus Paracasei, Lactococcus Lactis, Bifidobacterium Longum, Lactobacillus Gasseri, Bifidobacterium Bifidum, Enterocccus Faecium, Lactobacillus Reuteri, Lactobacillus Fermentum Bil, Lactobacillus Helveticus, Lactobacillus Brevis Lbr-35, Saccharomyces Boulardii, PreforPro®

Other Ingredients: Embo Caps® AP (Delayed Release), L-Leucine, Nu-Flow® Certified Organic Rice Concentrate
Australia
Free shipping within Australia on orders over $99
Standard Shipping: $10
Express shipping: $15
International Orders
We deliver to USA, Canada, New Zealand, Europe, UK and most countries throughout the world using carrier calculated rates at the checkout.
If you are unable to order in your location, please contact us for a quote.
For more details visit our shipping page.
A very comprehensive combination of strain specific bacteria combined with polyphenols for good gut health.

All contained in a time release capsule for better delivery through the stomach lumen.

I prefer to take my probiotic at night just before bed.
- Lynsey
Why You Must Try It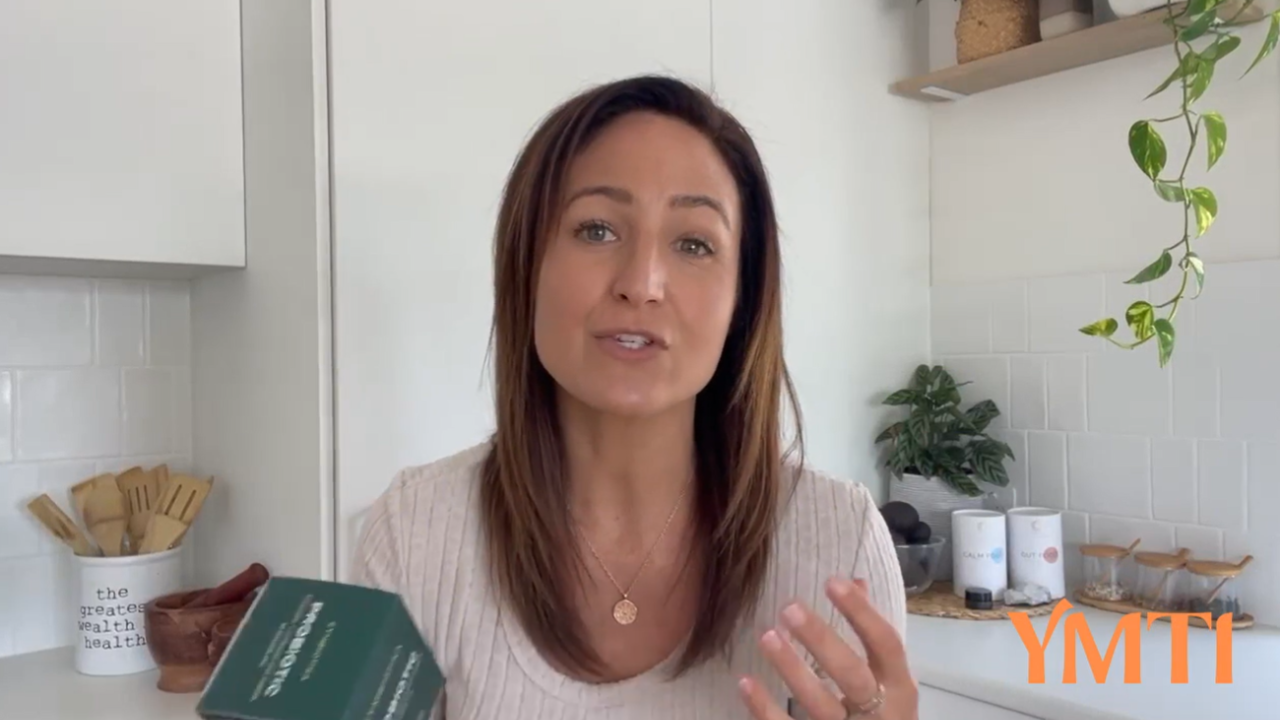 zc8Xf49kMTk&list=PLvkkoThzpit8gFDG5mMHV3UP9fZZvukmE&index=20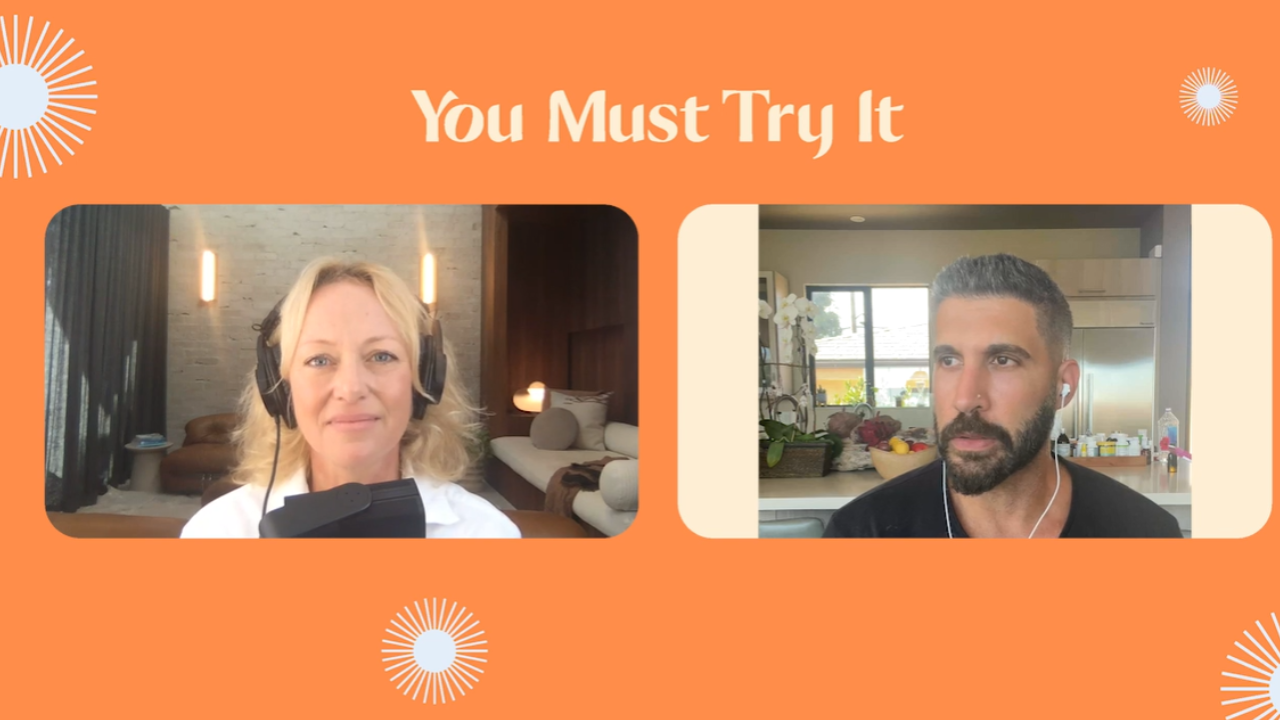 lpbqosAZQss
The Cymbiotika Story
Shelley chats to Chervin Jafarieh the founder of Cymbiotika to learn about the story behind the brand.
See what others are saying