Apple Cider Vinegar
We know it's good for us, but swigging apple cider vinegar isn't for the faint of heart – so, can we get a standing ovation for these easy-to-knock-back capsules?!
Apple Cider Vinegar may help with the following:

Boosts metabolism

Supports healthy digestion

Helps control cravings

PRO-TIP: Take Apple Cider Vinegar with Cymbiotika's Shilajit 30 minutes prior to a meal for enhanced digestion.
Cymbiotika's Apple Cider Vinegar capsules are made with organic apples in a two-step fermentation process, where fructose from apples is converted to alcohol, and then probiotic bacteria transforms the alcohol into acetic acid.

This bacteria strain is known as "the mother" and contains dozens of probiotics essential for health. We've added Chromax® Chromium Picolinate and Thiamine, two compounds proven to enhance metabolism and improve insulin resistance.
Take 2 capsules daily*

Store: Keep in a cool dark place.

*To be used as directed by your healthcare provider or physician.

Disclaimer: If you are pregnant, nursing a baby, or have a chronic medical condition such as diabetes, hypertension or heart disease, be sure to consult your doctor or pharmacist before purchasing or taking any supplement.
Organic Fermented Apple Cider Vinegar, Chromax® Chromium Picolinate, Thiamine

Other Ingredients: Vegetarian (Hypromellose) Capsule, Organic Rice Hull Powder
Australia
Free shipping within Australia on orders over $99
Standard Shipping: $10
Express shipping: $15
International Orders
We deliver to USA, Canada, New Zealand, Europe, UK and most countries throughout the world using carrier calculated rates at the checkout.
If you are unable to order in your location, please contact us for a quote.
For more details visit our shipping page.
Hippocrates understood the power of ACV even for his clients. Such a great way to assist digestion.

I like to take two capsules 15 min prior to a larger meal.
- Lynsey
Why You Must Try It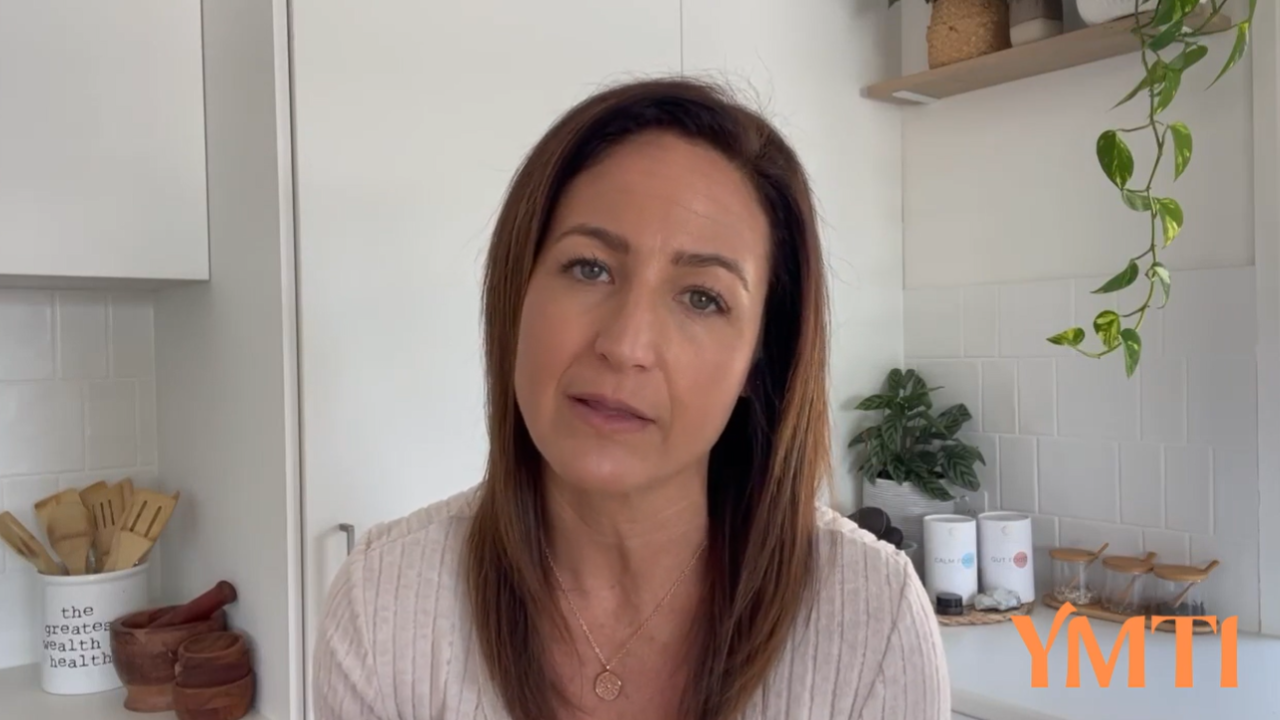 erzONavhQWI&list=PLvkkoThzpit8gFDG5mMHV3UP9fZZvukmE&index=16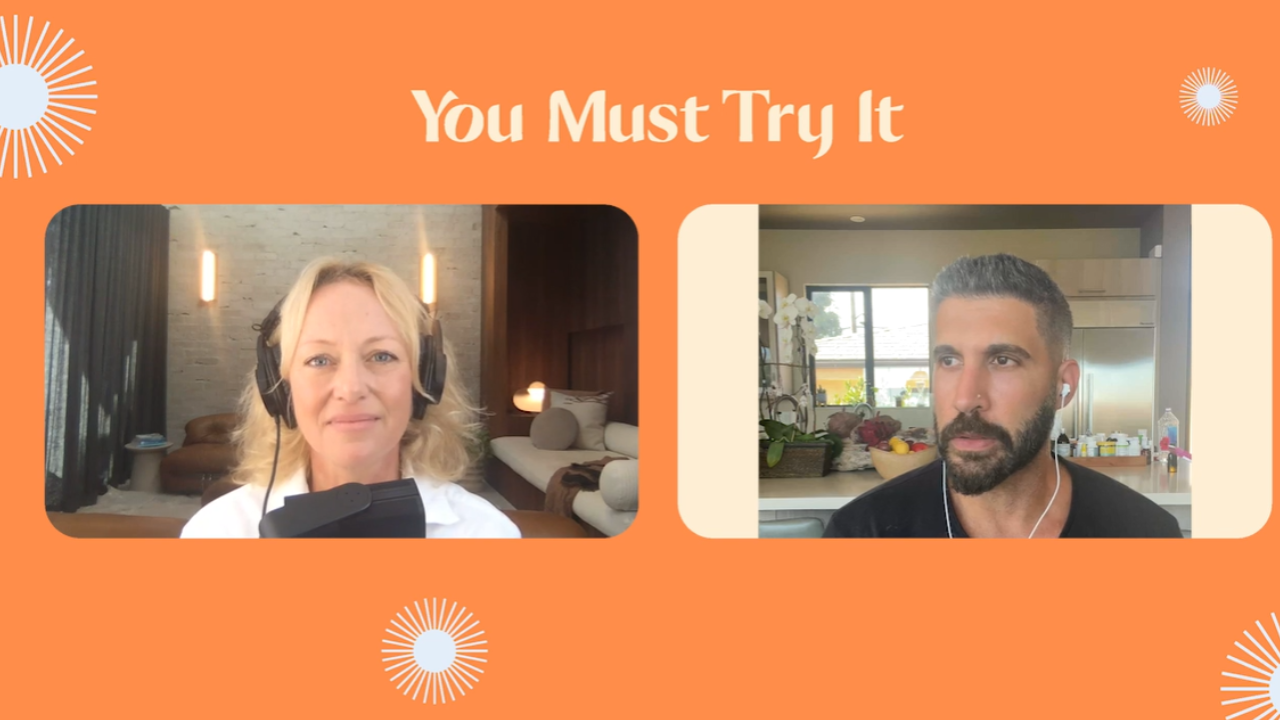 lpbqosAZQss
The Cymbiotika Story
Shelley chats to Chervin Jafarieh the founder of Cymbiotika to learn about the story behind the brand.
See what others are saying