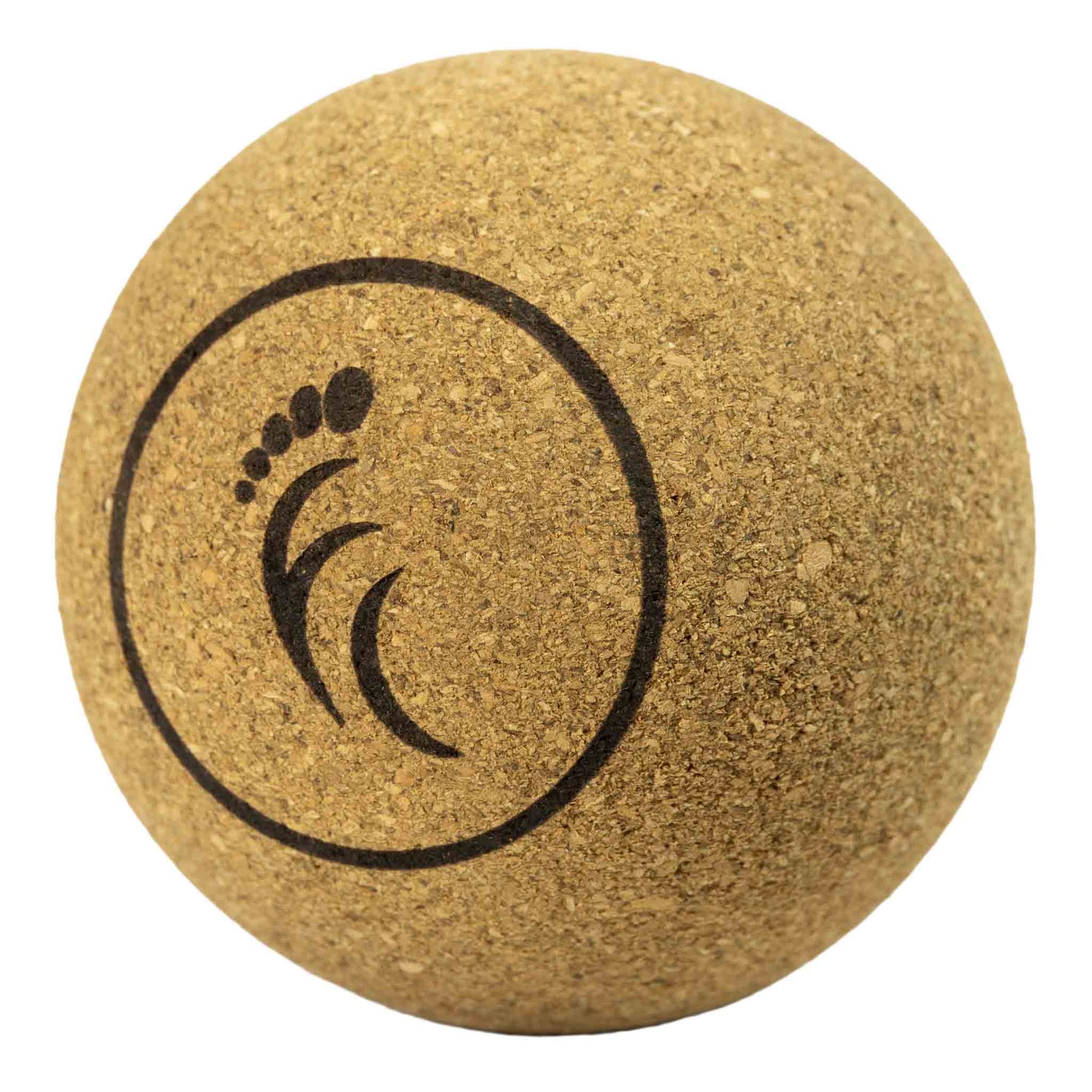 Cork Mobility Ball
This cork ball will massage all the nooks and crannies of your tired feet - and it'll never once complain about it or expect a foot rub in return. Perfect.
The cork mobility balls are our eco-friendly and sustainable answer to foot health.

The TFC Mobility Ball is a powerful tool for mobilising your feet, ankles and calves. Not to mention, the natural texture of the cork feels great under foot.
Place the ball on the ground and pop the base of your little toe on top, applying as much bodyweight pressure as you can tolerate. It shouldn't be excruciating, but it shouldn't tickle either – go for a deep tissue massage kind of sensation.

Roll your foot side-to-side over the ball, maintaining the pressure, and then move progressively down the foot, rolling side-to-side towards the heel. Don't forget to breathe!

Your purchase includes lifetime access to TFC's Foot Training System with guided exercises designed by physiotherapists.

Copy and past this link into your browser to join for free:
https://courses.tfc-shopaus.com/offers/inkvaSSU
This Cork Mobility Ball made of sustainable/eco-friendly cork
Australia
Free shipping within Australia on orders over $99
Standard Shipping: $10
Express shipping: $15
International Orders
We deliver to USA, Canada, New Zealand, Europe, UK and most countries throughout the world using carrier calculated rates at the checkout.
If you are unable to order in your location, please contact us for a quote.
For more details visit our shipping page.
Oh I look forward to this every evening to destress! You don't realise how much tension is held in our feet, and this helps to get into all those little stabilising muscle groups.
- Lynsey
Why You Must Try It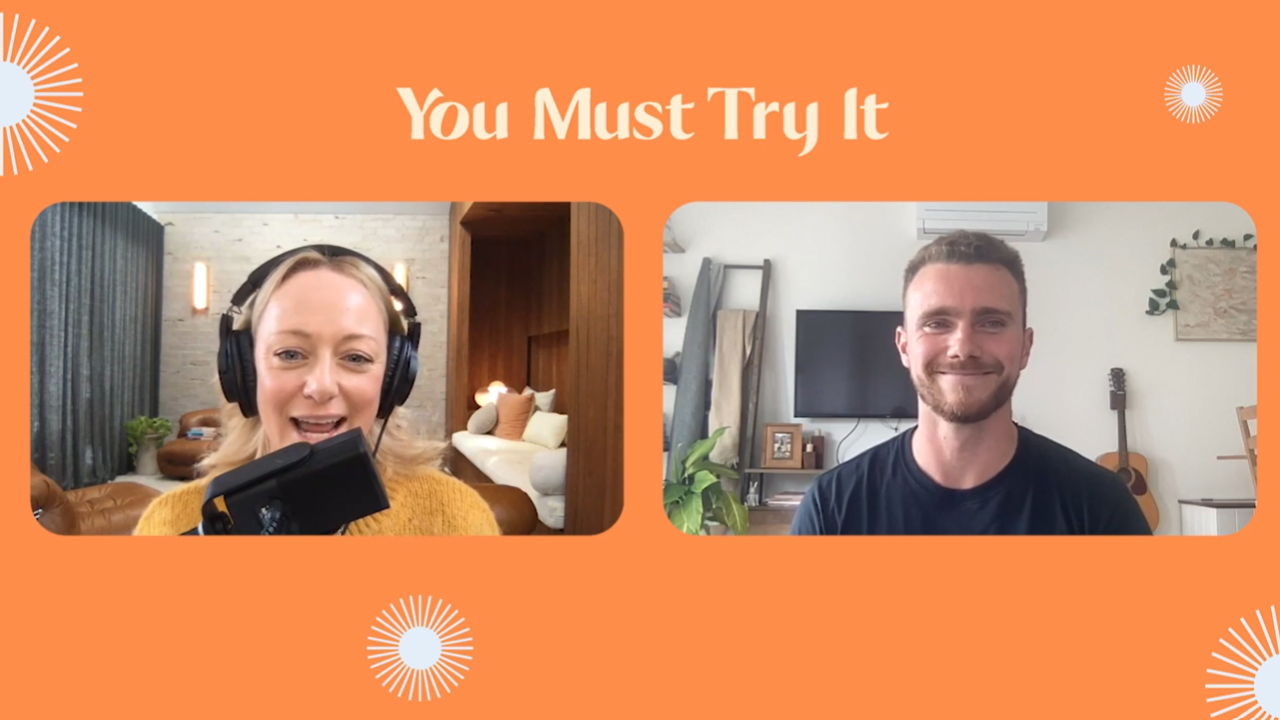 94wWmyAjMS4&list=PLvkkoThzpit_m22MaHkp61mrfdMSA4MF2&index=5
The Foot Collective Story
Shelley chats to James the Founder of The Foot Collective to learn about the story behind the brand.
See what others are saying