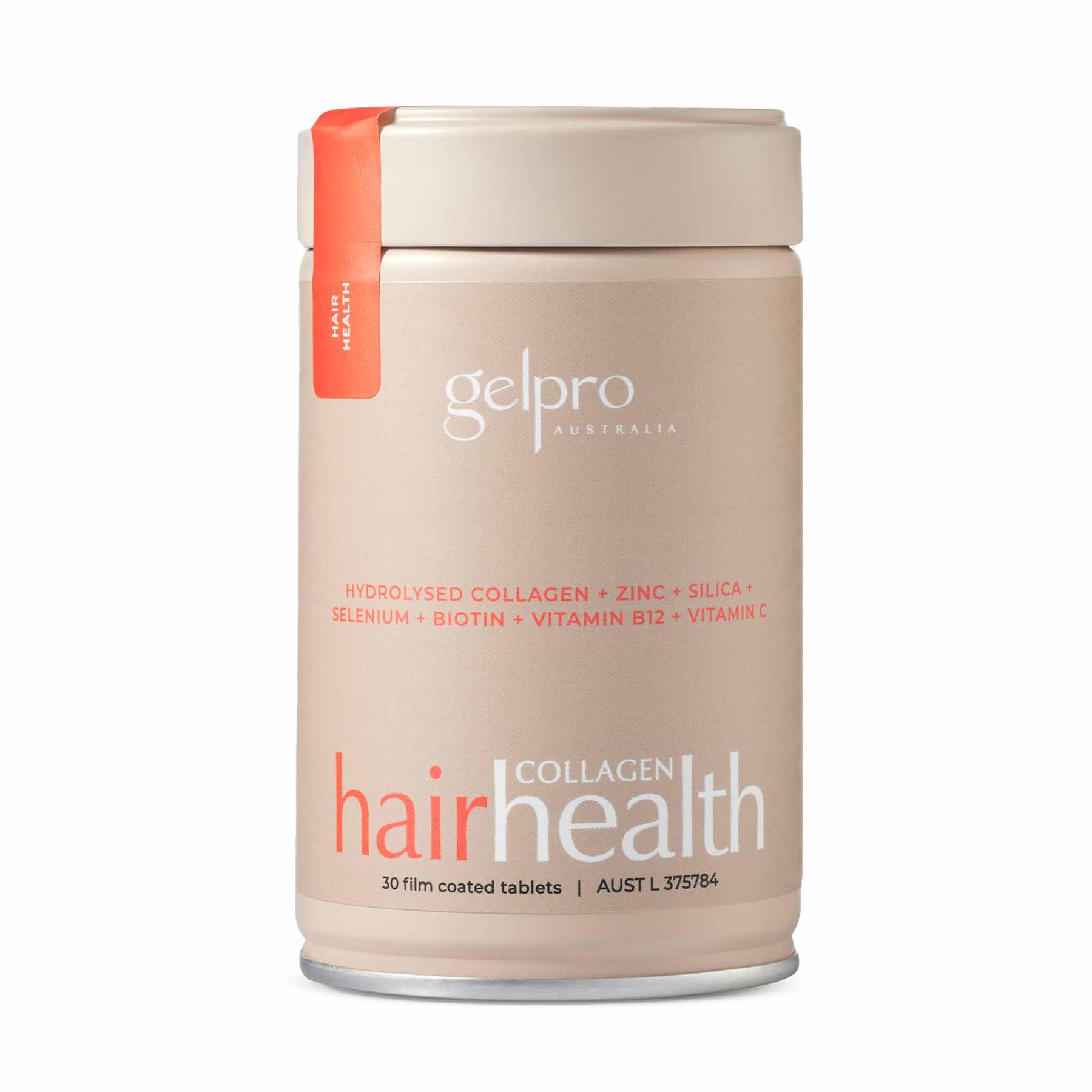 Collagen Hair Health Tablets
This hair-loving collagen-based cocktail gives your crowning glory's health and growth a boost. Thyroid support, extra energy, and glowing skin come as added (and very welcome) bonuses!
This targeted supplement boasts a powerful and considered team of ingredients, carefully chosen to support your immune system, nails, hair, skin, and connective tissue.
Adults take 1 tablet daily with meals, or as directed by your healthcare professional.

If symptoms persist consult your healthcare practitioner.

Hydrolysed collagen 50 mg

Undaria pinnatifida leaf dry powder 250 mg Equiv.
Idoine 25 micrograms

Bambusa breviflora leaf ext. dry conc. 71.43 mg Equiv. Bambusa breviflora leaf dry 2.143 g Equiv.

Colloidal anhydrous silica 50 mg

Pyridoxine hydrochloride 6.08 mg Equiv. Pyridoxine( Vitamin B6) 5 mg

Cyanocobalamin 10 micrograms

Biotin (Vitamin H) 1 mg

Potassium iodide 163.5 micrograms Equiv. Iodine 125 micrograms

TOTAL Iodine 150 micrograms

Selenomethionine 124.2 micrograms Equiv. Selenium 50 micrograms

Zinc citrate dihydrate 31.15 mg Equiv. Zinc 10 mg

Ascorbic acid ( Vitamin C) 100 mg
Australia
Free shipping within Australia on orders over $99
Standard Shipping: $10
Express shipping: $15
International Orders
We deliver to USA, Canada, New Zealand, Europe, UK and most countries throughout the world using carrier calculated rates at the checkout.
If you are unable to order in your location, please contact us for a quote.
For more details visit our shipping page.
Nourish your hair follicles from the inside out with a blend of food based iodine, biotin, b-vitamins and zinc.

All you need is one tablet daily to nutritionally support your hair growth.
- Lynsey
Why You Must Try It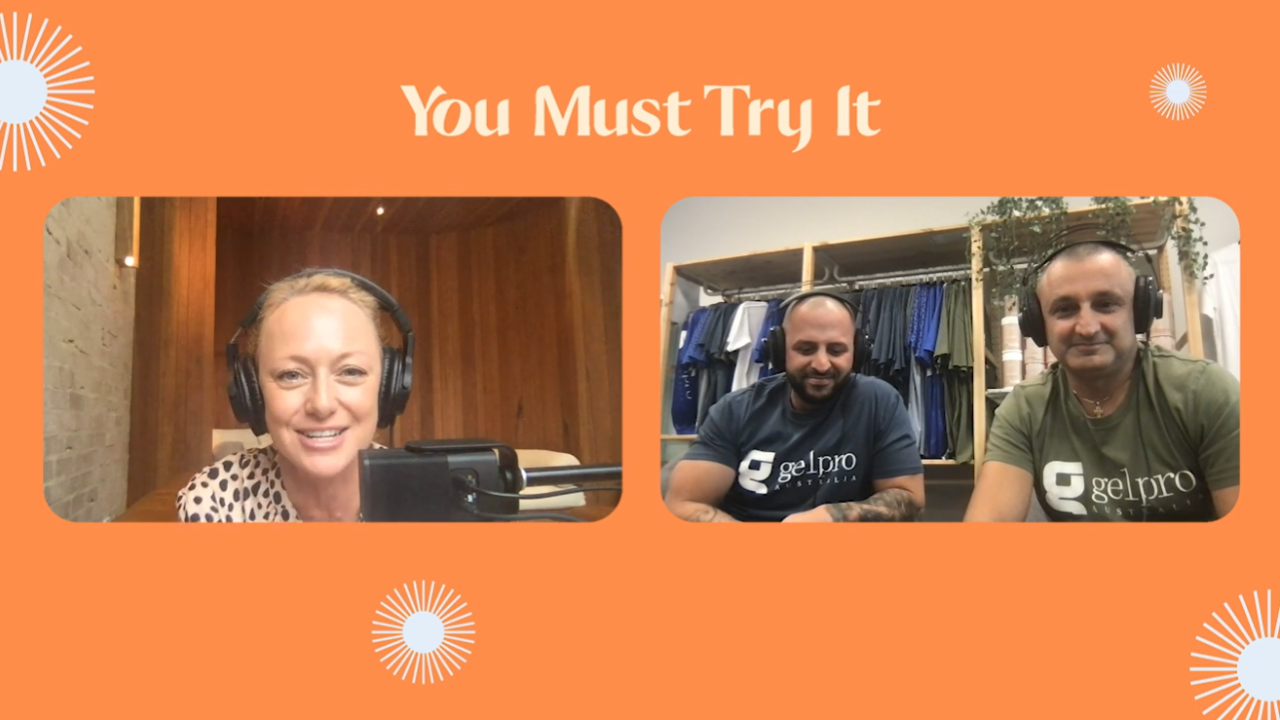 36IRPRD3-_o
The GelPro Story
Shelley chats to Nagib & Anthony the Founders of Gelpro to learn about the story behind the brand.
See what others are saying