Meet The Team
YMTI is the result of an amazing collaboration, between us, our fabulous suppliers, and our incredible community of women ready to flourish. We all work together as a team, to make sure it's a store we all love. YMTI was conceived and created from scratch by these wonderful, hard-working, life-loving ladies (who we thought you might like to meet)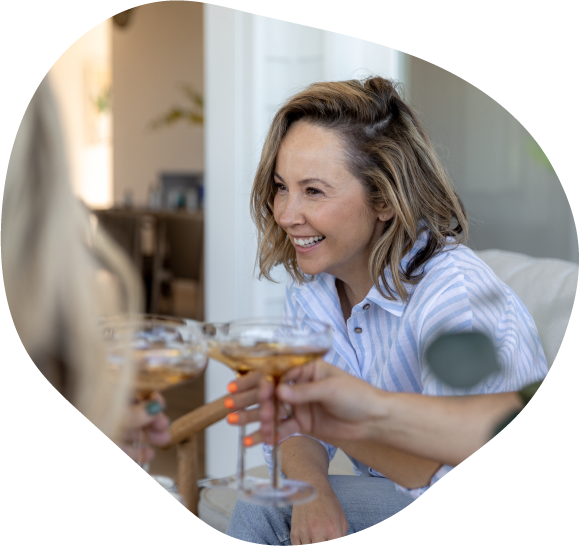 Amanda. Founder
Founder of YMTI and The Aging Project. Blue sky ideas machine lady.. Can belt out 80s songs word for word. Bit of a nanna. Happiest at home. Food-obsessed Scorpio. Reluctant camper. Businesswoman in training.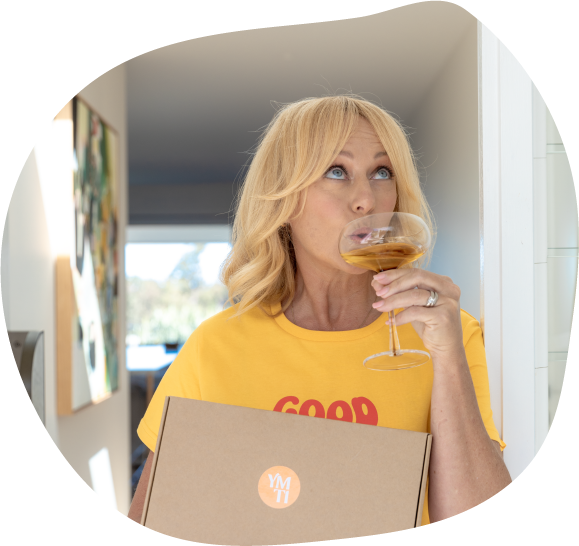 Shelley. Co-founder.
Loves a chat. Can dance - especially to tragic 80s rock. Meditation newbie. Self-confessed introvert (but we're not buying it!). Loves a good beach picnic. Podcast newbie. Businesswoman on L-plates.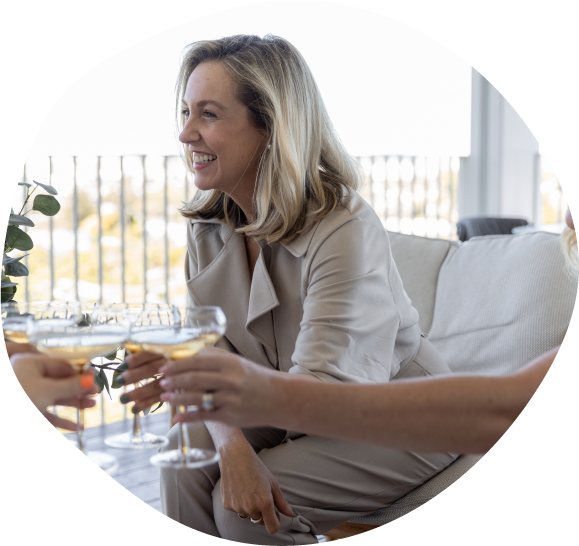 Leesa. Beauty and lifestyle whiz.
Bower bird with a knack for finding the BEST products. Our skincare and beauty go-to girl.. Social media wonder woman. Pilates and Dog Lover.. Superfood chaser. Total Vego.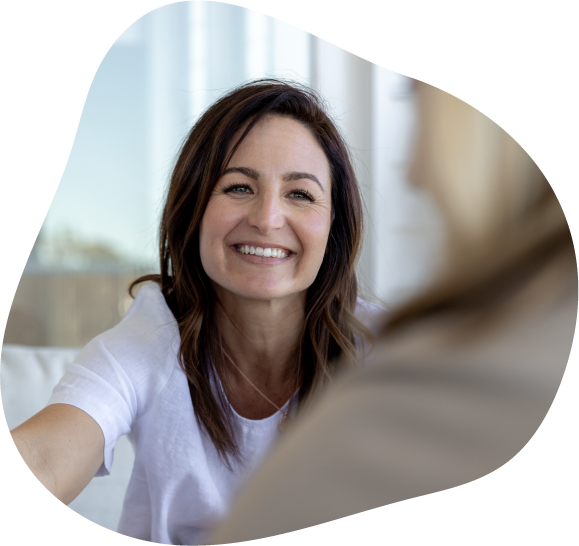 Lynsey. Nutrition and wellness guru.
Clinical nutritionist for 15+ years. Sauna and sunrise lover. Self-confessed biochemistry geek. Our ingredients detective. Hawaiian-born, Sunshine Coast queen. Beach walker. Book devourer.