Subscribe & Save
Did you know we offer YMTI subscriptions to make your aging journey easier. You can save 10% off each product you purchase and add to your subscription.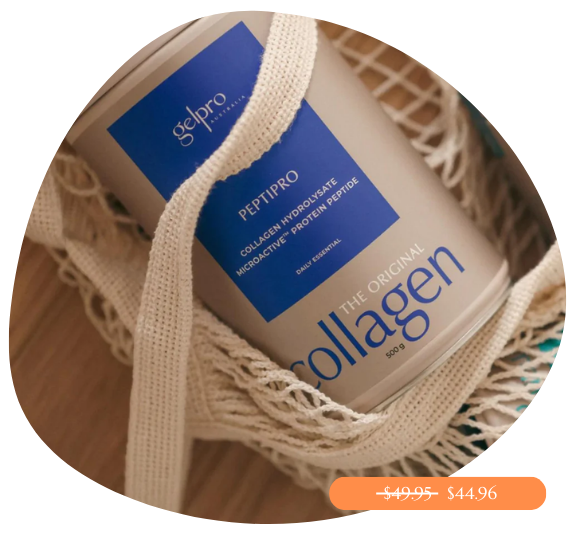 How Does It Work?
Don't break your health habits by forgetting to purchase your supplements. You can choose for your selected products to be delivered to you at your desired frequency based on the product dosage recommendations.
Products are automatically delivered on your schedule. No obligation, modify or cancel your subscription anytime.
Our Top Subscribed Products
The fave products our community are adding to their daily ritual and subscribing to.
It's one thing to buy yourself a great product, but subscribing to a regular delivery and saving is a whole other level of smarts.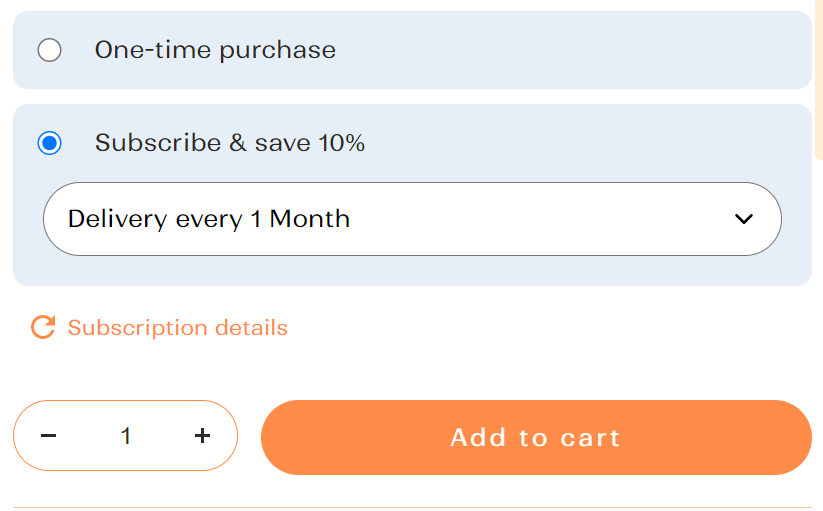 How Do I Subscribe?
We'de made it easy! Chose your product, select Subscribe & Save, Add to Cart & simply continue the checkout process.
Use our easy online subscription portal to add, remove, or swap products. Changes must be made at least 2 days before your order is processed to ensure that the updates are reflected in that shipment.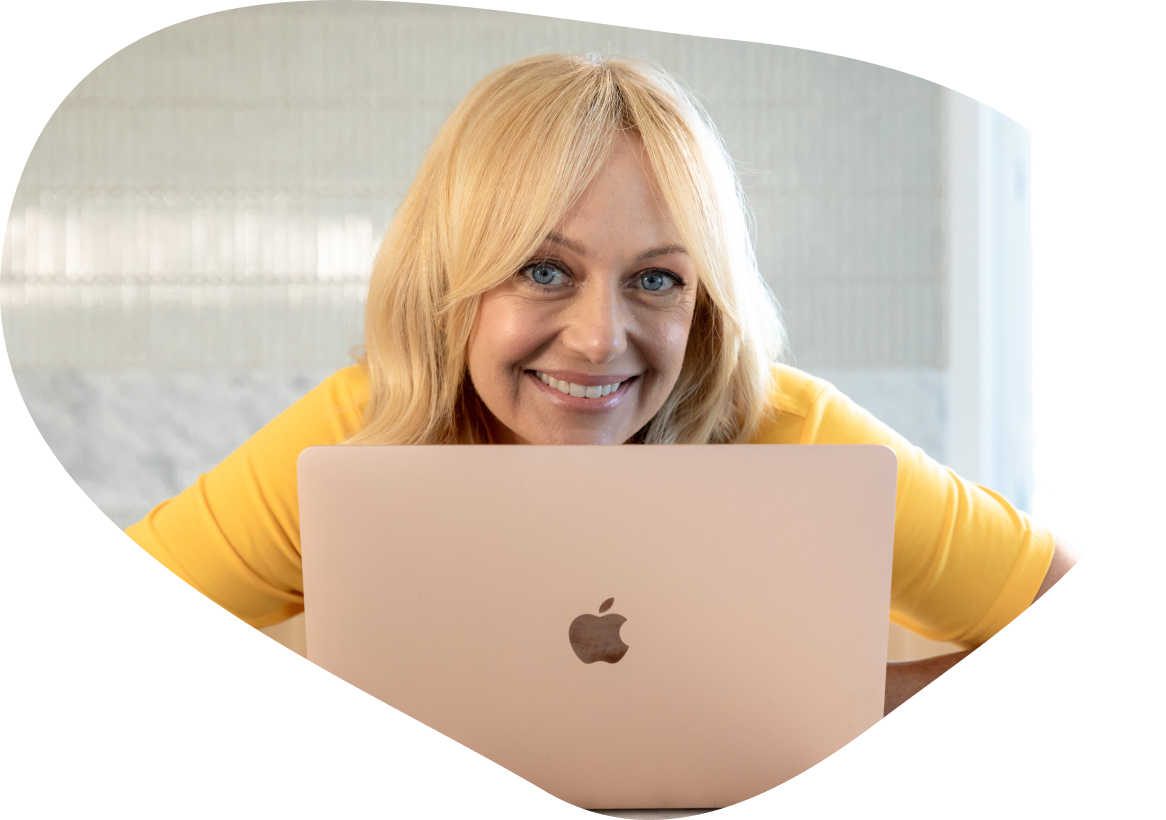 Need Help?
If you need any help setting up you subscriptions or working out which frequency of shipping you should choose please reach out.
You can also view our FAQs here.