Relationship & Intimacy Coaching
Intimacy can be difficult, being vulnerable can be scary and feel unsafe, letting yourself go sexually can feel shameful, asking for you want may seem impossible. Shine a light on the issues holding you back from living your life with passion and empowerment. This coaching will support you in connecting relationships and discovering sexual desires to live your life fully and unapologetically.
Our Relationship Coaching Services
Women
Identify self-sabotaging behaviours, combat your shame, and move from self-criticism to self-love while recognising the joy your body can bring.

Couples
With a focus on interdependence, learn to identify and communicate your individual needs, and challenge negative patterns to develop deeper intimacy and sexual connection.

Intimacy Directing
Navigate intimate, sexually evocative or potentially traumatic scenes with confidence and integrity, while protecting your cast and crew
Connect on a Free Consultation
The first step to living the life you want is connecting. If you are not sure where to start, let's connect on a free of charge 15 minute consultation.

We can find out what's going on, and tailor a program just for you to suit your specific needs.
Meet Your Coaches
YMTI is the result of an amazing collaboration, between us, our fabulous suppliers, and our incredible community of women ready to flourish. Our Coaches are carefully selected to ensure you are recieving guidance in line with YMTI's Aging Well values.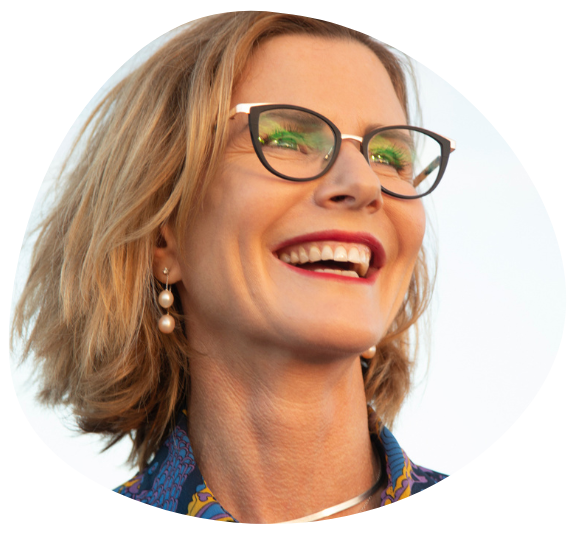 Polly. The Relationship Coach
Loves to nerd out on anything and everything relationships and sex. Seeker of new and interesting products to make life even more joyous. Wine lover. Living room dancer. Addicted to audio books.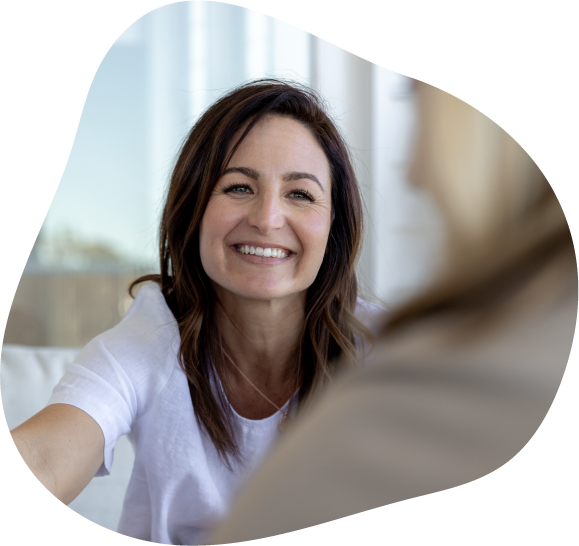 Lynsey. Nutrition and wellness guru.
Clinical nutritionist for 15+ years. Sauna and sunrise lover. Self-confessed biochemistry geek. Our ingredients detective. Hawaiian-born, Sunshine Coast queen. Beach walker. Book devourer.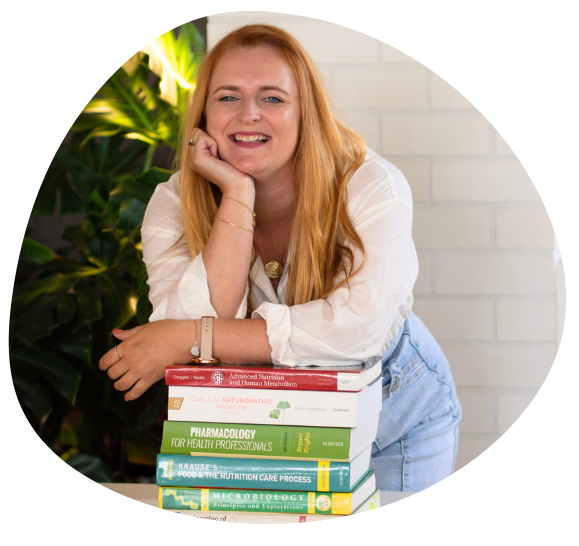 Alannah. Nutritionist
Nutritionist and Reformer Pilates Instructor. Fluent in French. Happy go lucky, health nerd and foodie. Lover of Latin dance. Sunshine Coast local, ocean addict.
Overall feeling blah! Thankfully I found Lynsey. She took me under her wing and guided me through a SIBO protocol that changed my life!! Lynsey's knowledge and expertise allowed me to heal my gut naturally without antibiotics. I was provided with strategies and knowledge so I could continue to look after my gut for long term health and happiness.
Lynsey is so passionate about helping others to be the best version of health and is such an inspiring woman. I have learnt so much from her over the years and I'm immensely grateful we crossed paths! I'm in absolute awe of her knowledge every time that I speak with her. She just oozes compassion and has such a nurturing nature which makes her extremely approachable. I always get such positive feedback from every person I've referred to Lynsey - they too walk away feeling nurtured and empowered! I couldn't praise her or recommend her enough!
I was researching about the ketogenic diet and started talking to Lynsey about whether it was a fad or actually worked. She was so knowledgable on not only the ketogenic diet but everything health related. With her help I began the diet and she taught me about fasting, gut healing protocols, supplements and the meals. With her ongoing support I'm feeling great and can highly recommend her.
Total 5 star reviews: 8
Total 4 star reviews: 0
Total 3 star reviews: 0
Total 2 star reviews: 0
Total 1 star reviews: 0
100%
would recommend this product
Coaching Services

Lynsey was fantastic. I have a couple of concerns from perimenopause to weight gain and migraines and she explained to me that I am experiencing a change of season and that minor adjustments to my diet are required at my age to suit these changes. I feel very comfortable with her advice and with a few tweaks I look forward to a happier healthier me. I also plan to take the P88 test to get a comprehensive report of my food tolerances and intolerances

YM

You Must Try It

13 seconds ago

Thank you for sharing. We are so happy to hear your Health Coaching session was helpful! We can't wait to hear how you are feeling in a few months time.
YMTI Team x

A knowledgeable advisor committed to my health restoration. Friendly, informative, clear communication

I got a lot out of my consult. I feel in safe hands. The educational part was well delivered and the notes afterwards were really helpful. I feel as though I have an achievable plan with someone who cares

YM

You Must Try It

15 minutes ago

We are so glad to hear! Our team are dedicated to creating a safe space for your Aging Well Journey. Knowledgeable individualised plans with achievable results.
Thank you for sharing.
YMTI Team x

Health coaching with Lynsey

The whole process of booking was easy and straightforward. I found Lynsey to be incredibly knowledgeable. She was calm, practical and there was no judgment. Lynsey has set me up with some simple and inexpensive things to try as well as recommendations for a couple of supplements to add in when I'm ready. Thanks Lynsey, I look forward to a follow up to see how I, tracking.

YM

You Must Try It

1 month ago

Thank you for sharing your experience Helen. Look forward to hearing about your journey. Amazing stuff..

YMTI Team xx

Game changer!

I was diagnosed with an autoimmune disease called Ulcerative Colitis in 2019. Since then it has been one of the most confusing situations for myself and those around me.

Working with Lynsey has been a game changer. Out of all the doctors, specialists and nutritionists I've seen, Lynsey is the only one who has been able to break down what is going on and explain why my gut/immune system is responding in the way it is. I left our initial consultation motivated and empowered because I had a new insight into the condition I have. Prior to that I thought that there was absolutely nothing I could do and the only way out for me was medication for the rest of my life. I am better off now and will continue to follow her advice to keep it that way.

5/5 - thank you Lynsey!

YM

You Must Try It

2 months ago

This is fantastic to hear we are so glad Lynsey was able to help and empower you. Thank you for sharing your story. Wishing you good health.
YMTI Team x

MID-LIFE HEALTH AND WELLNESS

I loved my session with Lynsey, her expertise and knowledge were invaluable. I thoroughly enjoyed our chat about my stage of life and the magical mystical function of our bodies through mid-life. I learnt so much and have implemented changes already.

YM

You Must Try It

5 months ago

This is wonderful to hear Ange - we are thrilled to help you on your ageing-well journey.
YMTI Team x
Reviews Loaded
Reviews Added