We want to make shopping for yourself simple and fun again—just like it used to be!
Welcome to You Must Try It!
Overwhelmed by choice? It's no wonder many of us can't find products that work, or are still buying the same products and using the routines as we always have. But how we care for ourselves needs to change as we age. Our rituals need to evolve as we do.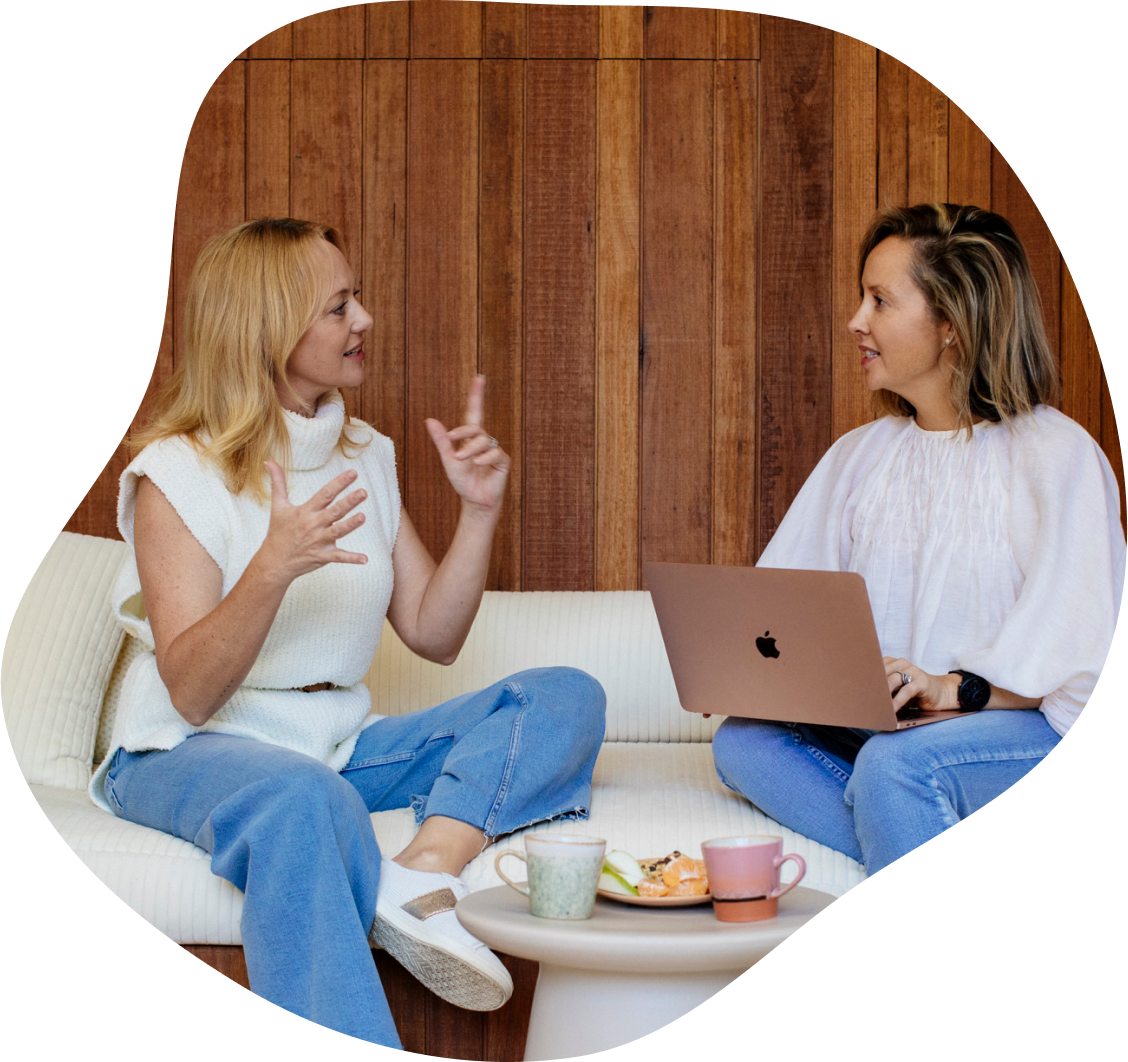 At You Must Try It, we're learning how to make the very most of every age, and we want you to come along with us.
Through our sister project, The Aging Project Podcast, we've chatted to some of the world's leading minds on how to age well and They've shared some pretty juicy tips with us along the way. We've changed the way we look after ourselves and what we look for in products to care for ourselves. Our view has become simpler and more informed. Our routines have changed for the better - and our product choices have followed suit.

Of course, we shared our finds with our girlfriends and sisters – because that's what you do when you find something worth getting excited about, right? And now, we're here to share them with you too.
You Must Try It cuts through the marketing cr*p and just gets straight to the good stuff.
The stuff that's worked for us.
The stuff that you'll actually use.
The stuff you'll want to tell your girlfriends about.
We don't care what the label looks like or if there's an influencer out there spruiking it. What we do care about, is sharing expert-recommended, low-tox products that make 40+ women feel fabulous.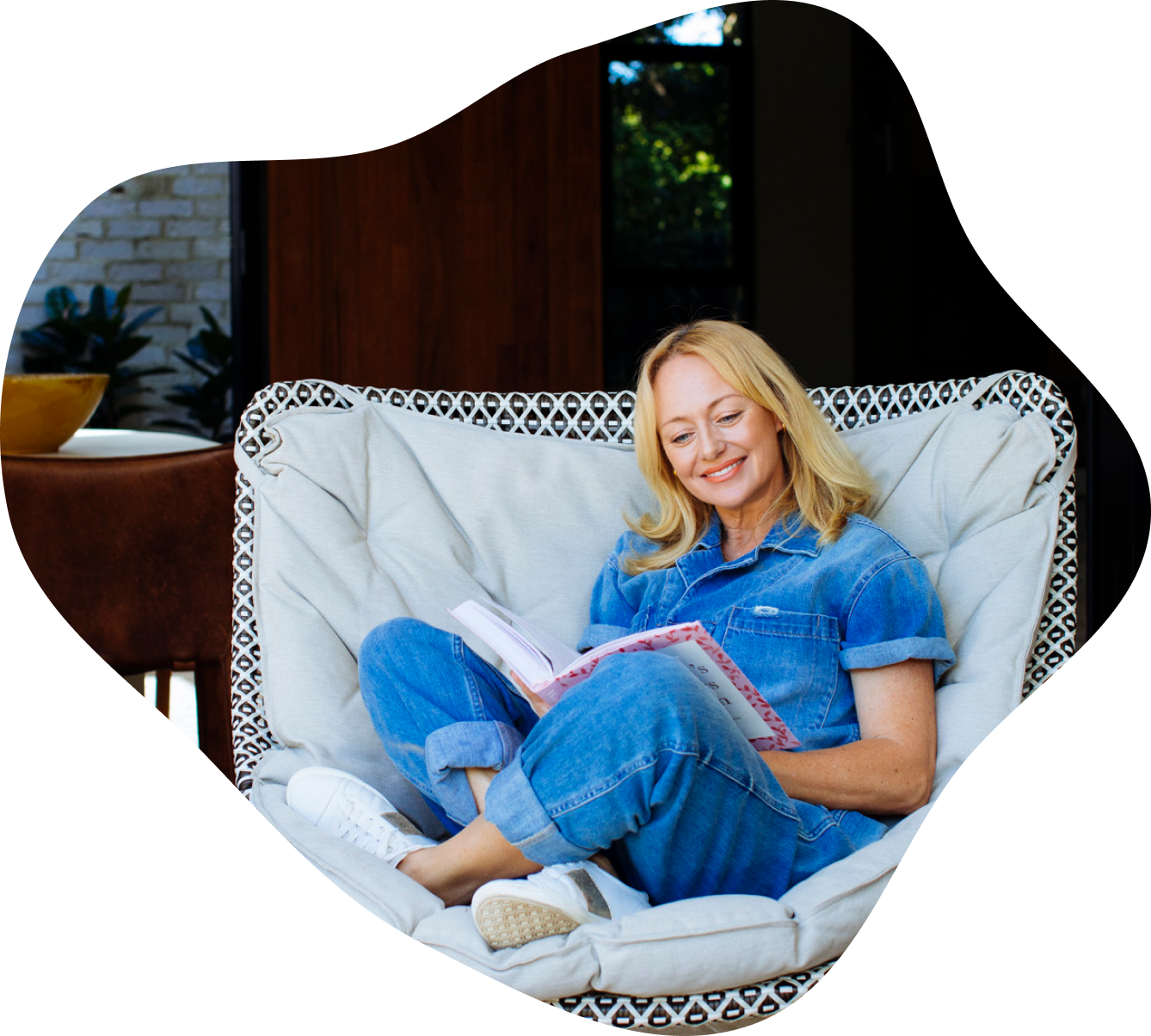 So much more than an online store
You Must Try It is more than just an online shop. It's a place for us to come together and share the things that make us feel great – not just products, but daily habits and rituals too. If there's something that's worked for you, we want to know about it!
The Aging Project Podcast has taught us that aging well isn't just about what we put on our skin or in our mouths. It's about connection and purpose. It's about understanding and nurturing ourselves. It's about dreaming – and doing everything we can to make those dreams come true, no matter our age.
So YMTI is not just a shop. It's a resource, for all of us. A place to share and learn from each other and have some fun along the way.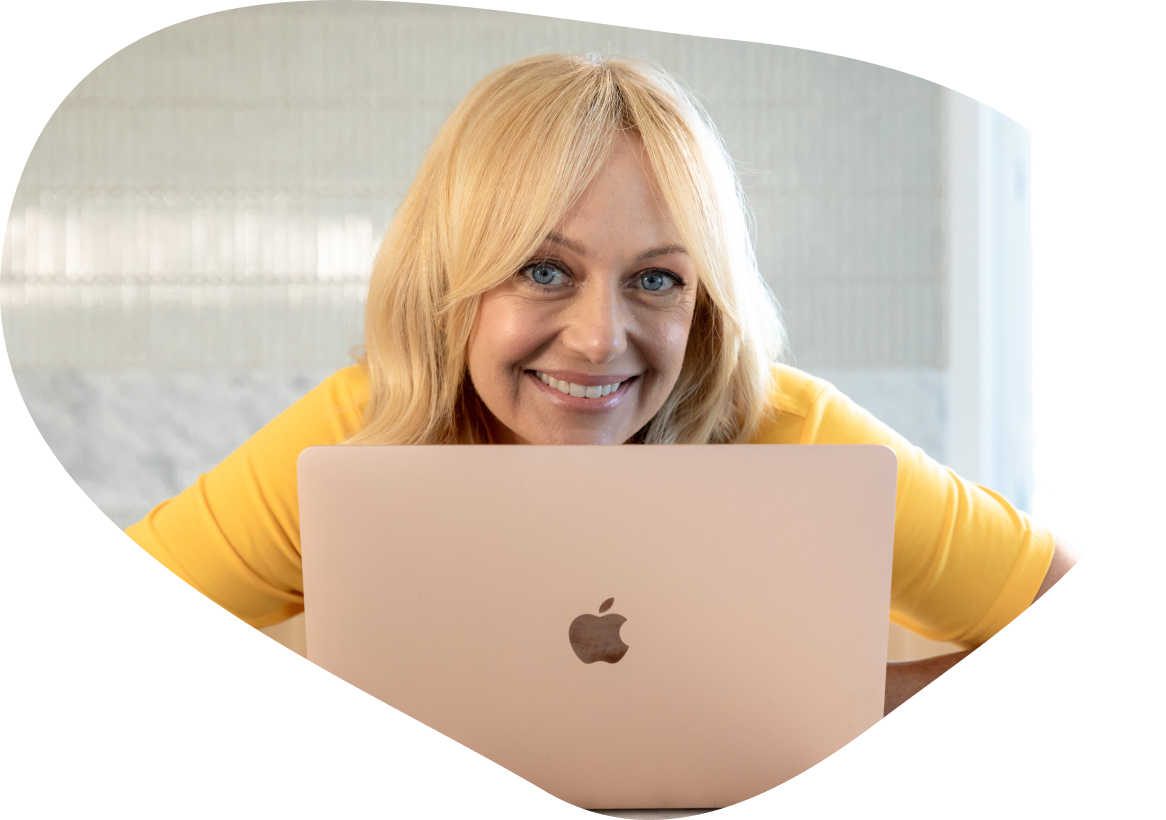 Our mission
Cut through the chaos and overwhelm of modern shopping
Make it easy to implement new routines
Help you find time for YOU again
Learn and flourish together
Make shopping SIMPLE and FUN again
We're so glad you're here,
and we hope you find something you love!
Amanda and Shelley x