Diagnostic Testing
Our Health Coaches don't just aim to treat the symptoms of your health concerns, but determine and address the underlying cause of your symptoms.
To determine the best course of treatment, our Practitioners can administer a range of Diagnostic Tests. These tests can help our Health Coaches get to the root cause and determine the best possible course of treatment to help you on your 'aging well' journey.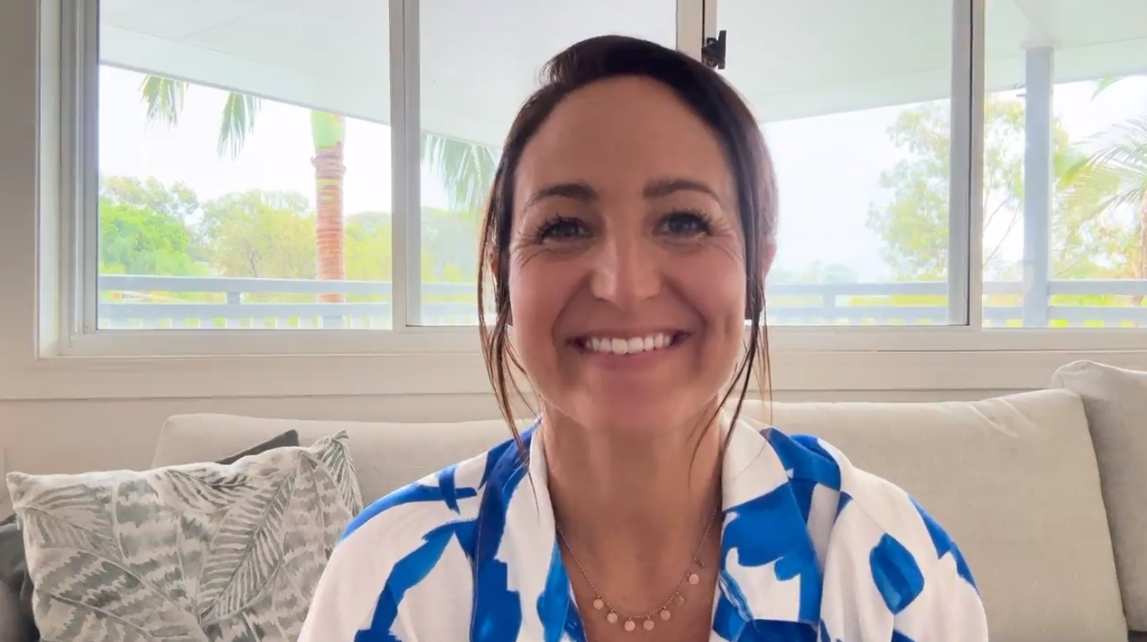 upa8voyIpZE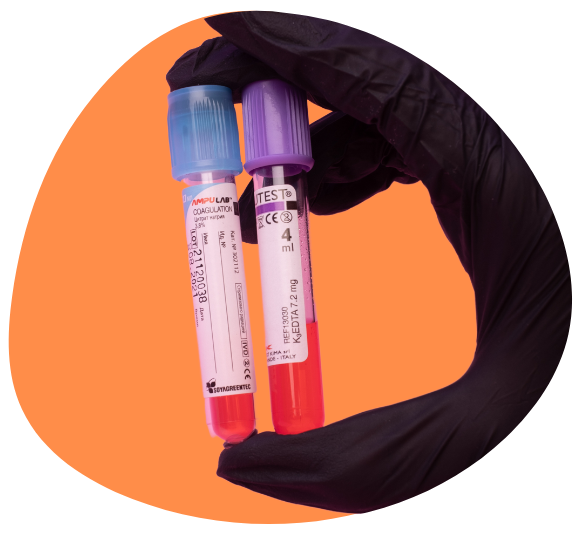 About Diagnostic Testing? 
What is diagnostic testing?
A pathology test used to figure out what disease or health condition someone has based on their symptoms.
Why do you perform diagnostic testing?
They can be done if general treatment hasn't worked well and if you want to get insights that may also be used to help plan a treatment, find out how well treatment is working, and make an individual assessment.
The tests we offer at YMTI are those that a person might find difficult to get from a GP or are so specialised that they have to be done in an independent non-government run lab.
If you have tried a lot of changes in your diet and lifestyle but haven't been able to get the progress you seek, a specialised test can give you information to guide treatment that you may not be able to get otherwise.
It is a deep dive into your own individual biochemistry and what imbalances might be there. It's about highlighting the right direction for you and your own health journey.
Diagnostic Test Pricing
 See our prices guide for information about costs and what is included in your booking.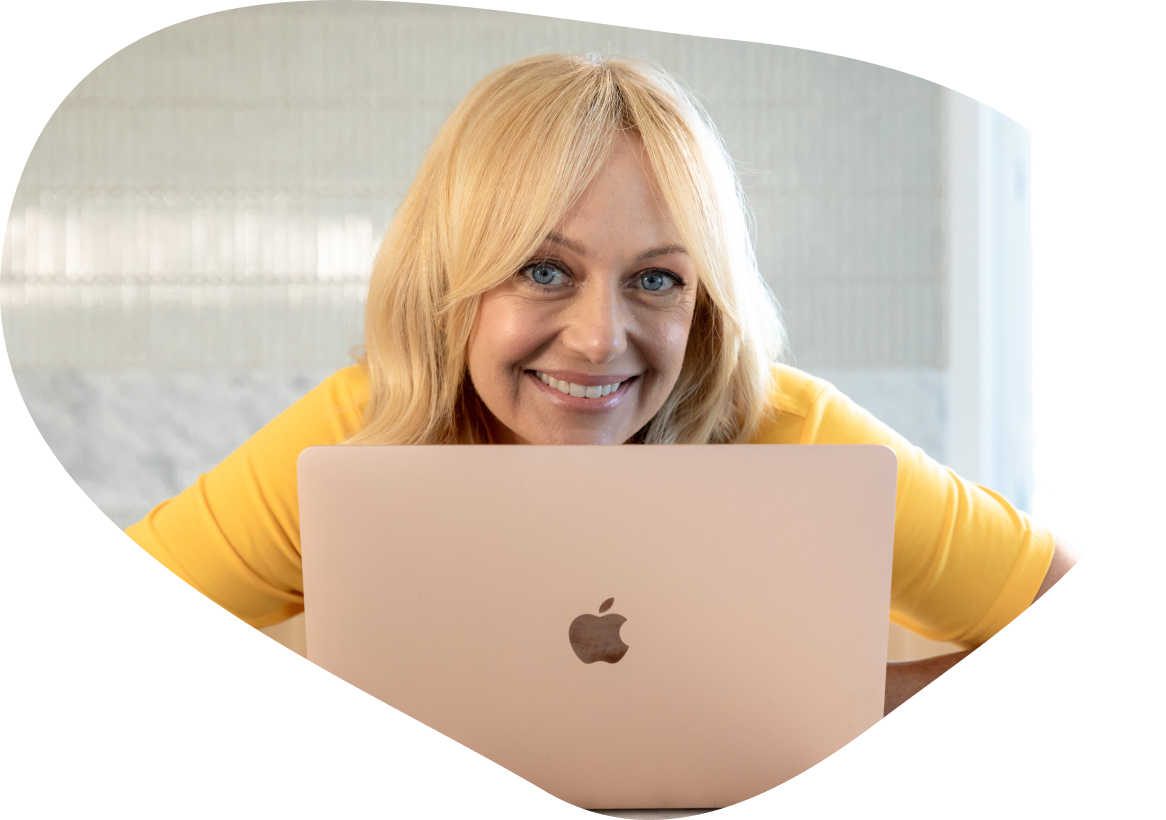 Important Infomation...
Turn around times for test results can range from 1-4 weeks depending on the test and where its sent.
The type of testing ranges from blood, saliva, urine and fecal tests
It is the clients responsibility to make sure all instructions given to you in the test kit are read and followed a week prior to taking it (the laboratory's will charge extra to send another kit if there is a mistake).
Hormone tests need to be done between day 19-21 in your cycle Testing Fees are set by the testing laboratory.
Testing delivery fees may apply depending on the laboratory used - delivery fees may range from $25-$35.
Results need to be analysed and discussed with you by a practitioner the length of follow up appointment will vary depending on which test you have conducted. This is set out within the fee structure.