Our Coaching Services
YMTI is the result of an amazing collaboration, between us, our fabulous suppliers, and our incredible community of women ready to flourish. Our Coaches are carefully selected to ensure you are recieving guidance in line with YMTI's Aging Well values.

Clinical Health Coaching
An individualised nutrition plan, advice & strategies to support your nutritional health and wellbeing. An in depth 60 minute appointment with our in house Nutritionist.

Relationship Coaching
Identify self-sabotaging behaviours, combat your shame, and move from self-criticism to self-love while recognising the joy your body can bring.

Meditation Coaching
Learning to meditate is one of the most valuable tools in elevating and transforming your life. You have to get the inside right before the outside falls into place.

Diagnostic Testing
To determine the best course of treatment, our Practitioners can administer a range of Diagnostic Tests. These tests can help our Health Coaches get to the root cause and determine the best possible course of treatment to help you on your 'aging well' journey.

Where to Start - Free 15 Minute Appointment
For customers who don't know where to start each service offers a free 15 minute appointment.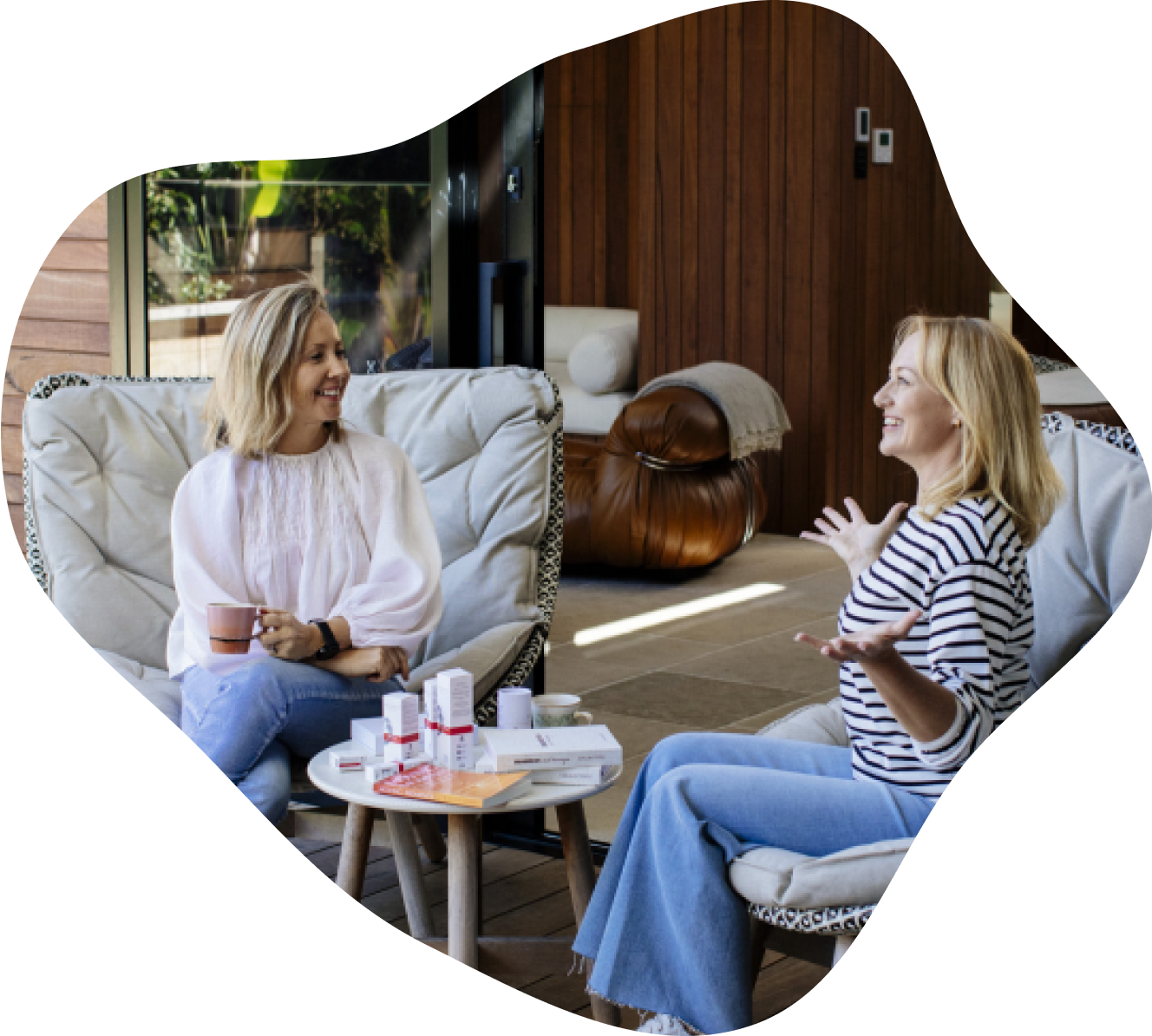 Meet Your Coaches
Learn more about the wonderful coaches passionate about helping our community. Our dedicated team is here to guide and support you on your health journey. To help you prioritise your well-being today!