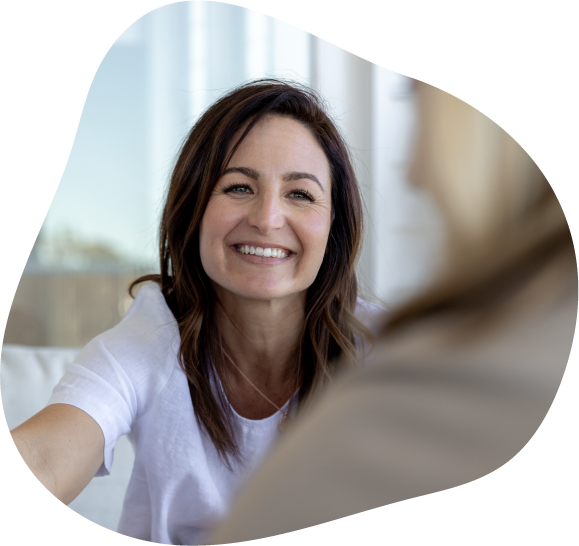 Clinical Nutritionist
Lynsey's Story
How did I get here to LOVE Nutrition? Well, it was a bit of a personal journey. In December of 1999 as a young 18 year old woman, my fate would find me getting into a critical accident on the top of Mauna Kea in my beautiful home on the Big Island of Hawaii, USA.
With multiple surgeries to fix broken bones, re-inflate punctured lungs and the subsequent removal of my left kidney and spleen, it set my life (and perspective on health), on a path that I am truly blessed to have. It was in the hospital that I learned the true value of healing whole foods.
I was lucky enough to have my incredible family running out every single day on a mission to the local organic food store to bring me back nourishing foods to help my body heal. This alone allowed me to get out of the hospital in about 2 and a half weeks as opposed to the 8 weeks they originally forecast with the extent of my injuries.
My doctors were left dumbfounded as my results defied standard medical procedure. It was after this point that I absolutely knew from every cell in my body that I had to change my undergraduate degree to study Nutrition.
I am blessed to know this life and know the value of it, and it is my purpose to pay the gift of health forward, educating and providing the means for people to heal themselves through food and conscious living. I'd love to inspire and help you on your journey to feeling amazing!
Lynsey x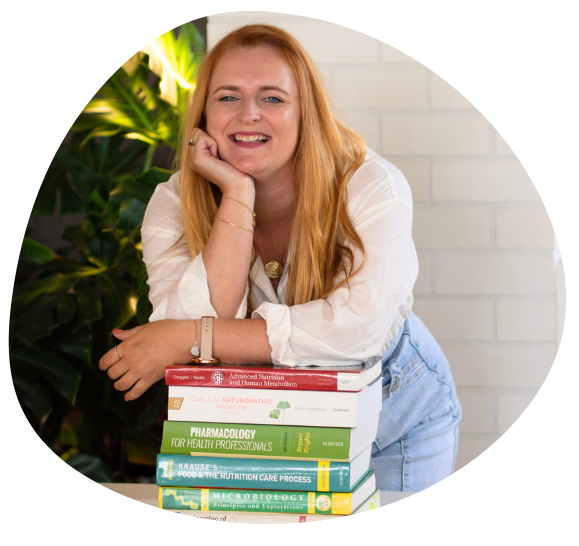 Clinical Nutritionist
Alannah's Story
My journey to becoming a Clinical Nutritionist started in France when I worked as a nanny for two boys. One of the boys was diagnosed with Type 2 diabetes, which fascinated and intrigued me to dive deep into the effects of nutrition on overall health. I started teaching the family how to cook healthy meals and substitute sugar in recipes.

I found this experience so rewarding, and I could see first-hand how much food influenced his behaviour. This was a crucial and life-changing moment or me. When I returned home to Australia, I enrolled to study a Bachelor of Nutritional Medicine and Dietetics, and I have never looked back.

I've been practising for over two years and feel grateful to call this a job. To be able to help and support clients that are so passionate about enhancing their health. I often look back fondly on my time in France and how grateful for the way caring for those two young boys changed the course of my life.


I love to encourage optimal health for the individual, and I do this by using a holistic approach. I look at the whole picture, which includes factors such as lifestyle, food and supplementation. I'm here to educate and coach you. I'm your biggest cheerleader so that you become the best version of yourself.
Alannah x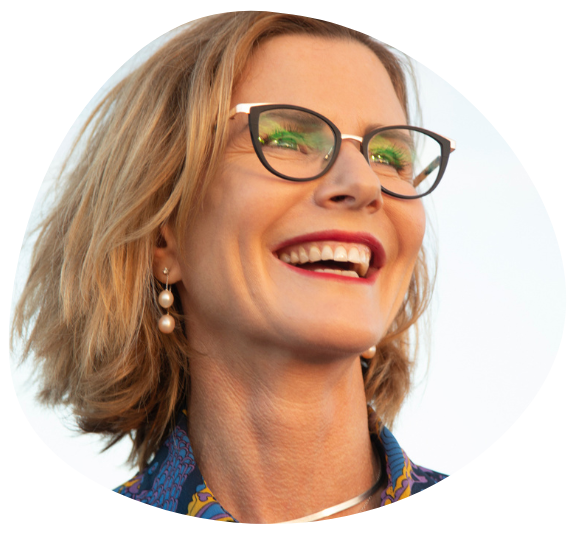 Relationship & Intamacy Coach
Polly's Story
Who doesn't want great sex and fulfilling relationships? It sounds perfect though, my journey in becoming a Sex and Relationship Coach has been a winding road, gathering knowledge and expertise as I go. I started my post-uni life in Psychology, working with couples in both private and small group
workshops.
I learnt quickly that I had not yet identified my own boundaries nor had developed the resilience to keep giving all my emotional energy to my clients and survive.
I moved into the corporate world and used my knowledge to develop and support leaders in their journeys to being the best they can be for their teams and for the company. And then I hit early perimenopause, and wow, I was not prepared for the physical and emotional changes I was going
through.
I began further research into what sex looks like through menopause and beyond, and the impact this can have on relationships. I knew there had to be a better way to support women, and their partners, through this. I returned to study to become a certified sex and relationship coach, working
with women beyond 40 and mid-life couples.

With empathy and vulnerability, I love to work with clients to help them embrace all stages of life with courage and compassion, and move from self-criticism to self-love, have more fulfilling relationships and discover what now brings them pleasure and sexual satisfaction.

With love, Polly. xo
Qualifications:
Certified Sexologist/Intimacy Coach | Level 1 & 2 Couples Therapy Clinical Training | Leader Training: 7 Principles for Making Marriage Work | Bachelor of Psychology | Master of Management | Master of Arts: Communication | Art and Science of Relationships | Understanding Human Need, Certificate | The Science of Wellbeing, Certificate | Character Strategies Training | Esther Perel Couples Therapy Clinical Training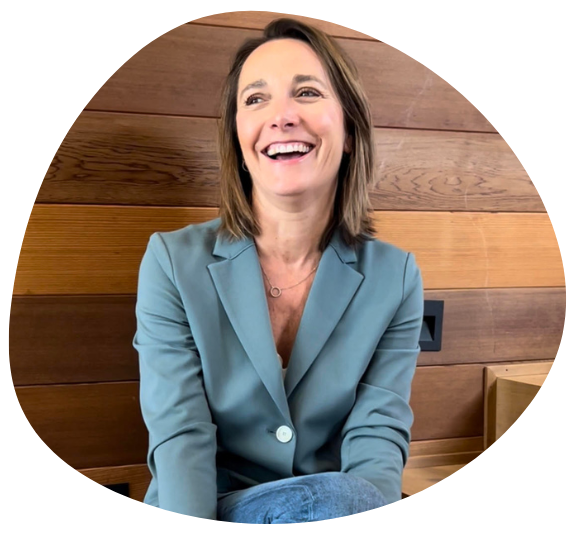 Meditation Coach
Tiffany's Story
I love nothing more than teaching people to find calmness, clarity and joy in their lives through an effective form of meditation.
I have been studying and practicing different forms of meditation and stress release for 25 years.
It would be true to say that not all meditations are created equal. There are many different types and all have benefits but not all get the same results.
Having worked in the corporate world for over 15 years and as a mother of three I understand the importance of looking after ourselves so we can function at our optimum - or at least try to, all the time!  
I have road tested what works and what doesn't and see it as my social responsibility to share what I know.
Calmness and clarity are achievable in our lives, we should all have access to it.
I not only teach meditation, I am also a trained yin yoga teacher and student of NLP.
I am excited to help you find calmness and clarity. x