HEALTH COACHING
Get one-on-one support and expertise from comfort of your home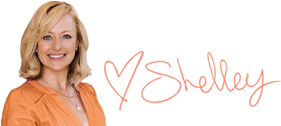 We've done the groundwork and put together our tried,
tested and loved products, so we can all age well together.

332

Reviews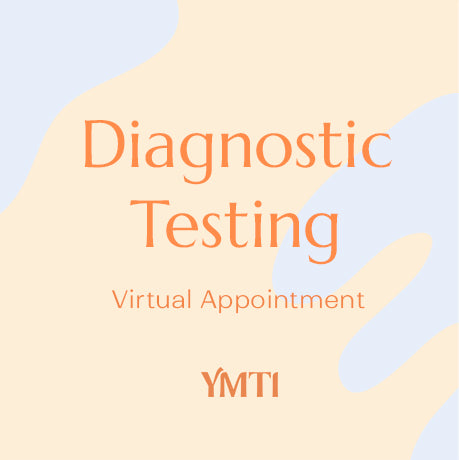 Diagnostic Testing
Diagnostic Tests can help our Health Coaches get to the root cause and determine your best possible course of treatment.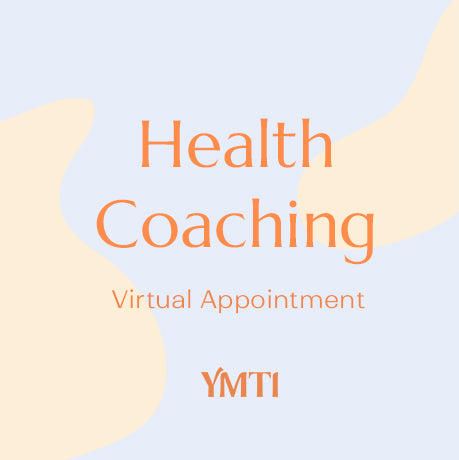 Health Coaching
Your YMTI Coaches are carefully selected to ensure you are receiving guidance in line with YMTI's Aging Well values.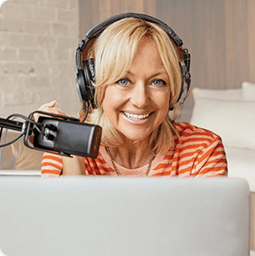 Podcast
We want to show you how we can all choose to age fabulously - with great health, style. The podcast features candid, no-holds-barred interviews.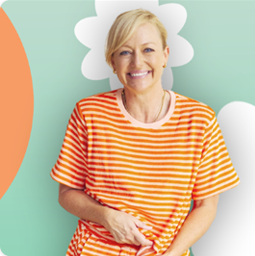 The Aging Project
We believe we all have the right to age well - into our forties, fifties, sixties and beyond. This is our time, and The Aging Project is here to help you make the most of it.