Welcome to You Must Try It
Reignite Your Ritual.
We've done the groundwork and put together our tried,
tested and loved products, so we can all age well together.
Packs & Gifts
"Expert-Formulated Health Packs: Simplify your wellness journey with meticulously crafted combinations from You Must Try It's experienced health experts. Perfect for beginners seeking guidance.
Let us know what combination you like and we can name it after you if approved combination.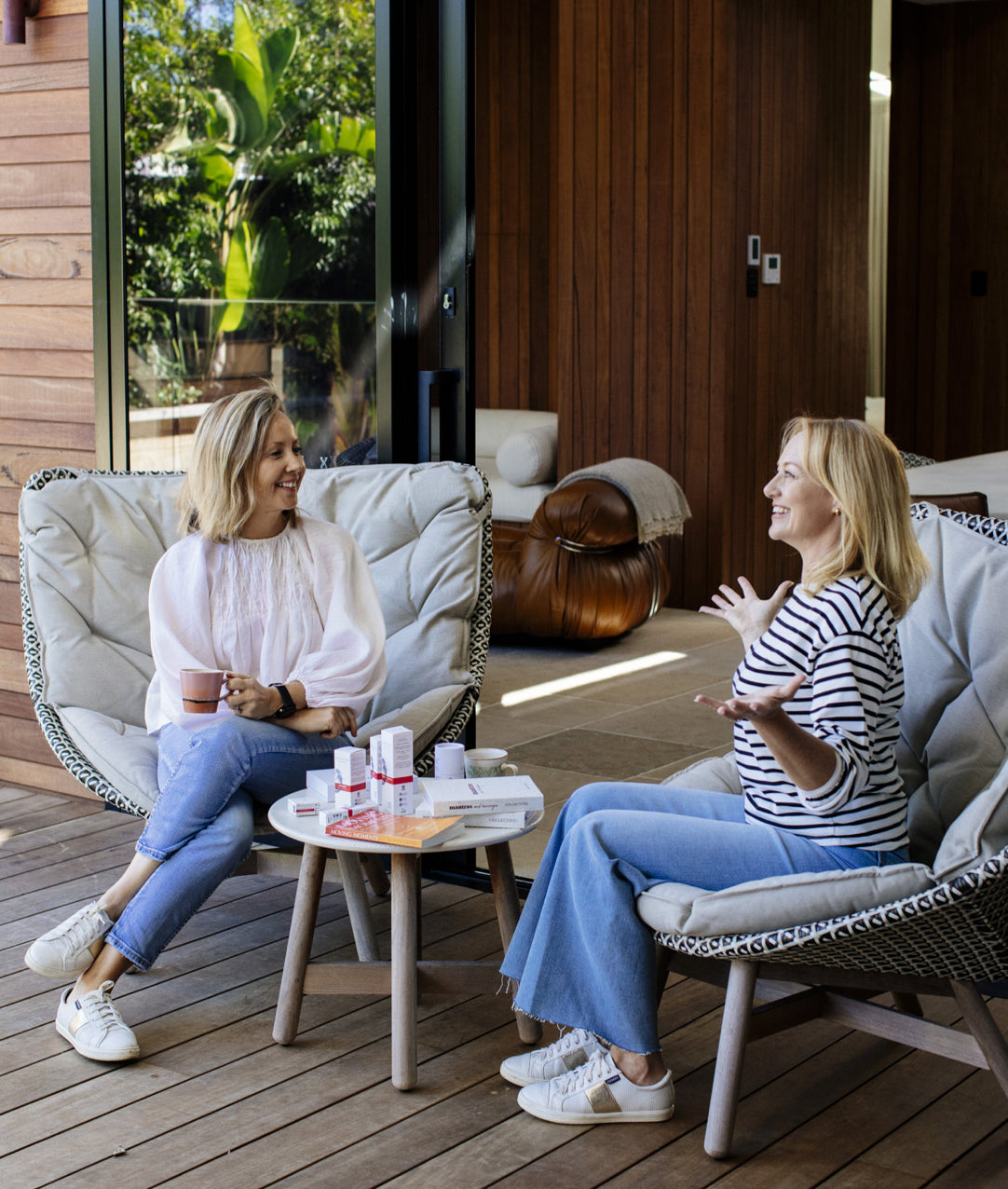 At You Must Try It, we're learning how to make the most of every age and we want you to come along with us.
Tried by us. Loved by you.
You Must Try It isn't just a shop. It's a resource, for all of us.
A place to share and learn from each other,
and have some fun along the way.

Stress Free Zone
We want to make shopping simple and fun. Like it used to be!

Only the Good Stuff
We care about sharing expert-recommended, low-tox products that make 40+ women feel fab..

Connection
We're a place for us all to come together and share the things that make us feel great.